The quick and secure way to a cloud based IoT solution
As an official partner of Amazon Web Services, Develco Products provides an easy integration of the Amazon Cloud Service for solution providers from different business areas. The Squid.link gateways support and are certified with AWS IoT Core and make it easy for you to integrate various AWS services in your solution.
Secure and scalable cloud service
AWS IoT Core enables Internet-connected devices to securely connect to the AWS Cloud and lets applications in the cloud interact with Internet-connected devices. Common IoT applications either collect and process telemetry from devices or enable users to control a device remotely.
When using the AWS IoT core, all connected devices are automatically authenticated, and communication is protected through end-to-end encryption to ensure the security of your data.
The AWS IoT Core cloud can handle massive amounts of data from a large number of devices and fits even very large and complex IoT solutions incorporating for example artificial intelligence. In combination with the Squid.link gateways, you can use AWS to develop reliable and secure large-scale IoT solutions.
Mature and future-proof
AWS IoT core provides a mature and thoroughly tested cloud service that ensures long-lasting and dependable solutions. With the flexible and scalable cloud service, you can develop future proof IoT solutions that fit your current and future solutions and grow with your business.
Short time to market
By basing your solution on the AWS IoT Core cloud, you save time and money spent on developing your own cloud service and can launch a solution quickly.
.
Security
With the AWS IoT Core, devices are automatically configured and authenticated at their first connection. Additionally, all points of connection are end-to-end encrypted ensuring maximum security.
Scalability
The AWS IoT Core provides you a scalable cloud service for your solution. The cloud can handle large amounts of data while keeping your costs down as you only pay for the services you need.
Order your AWS starter kit
If you are interested in testing AWS on the Squid.link gateway, you can order an Evaluation Kit or a Development Kit.
With the Evaluation Kit, you can test the functionalities of the hardware and software. By upgrading to a Development Kit, you get unrestricted access to our software and development tools.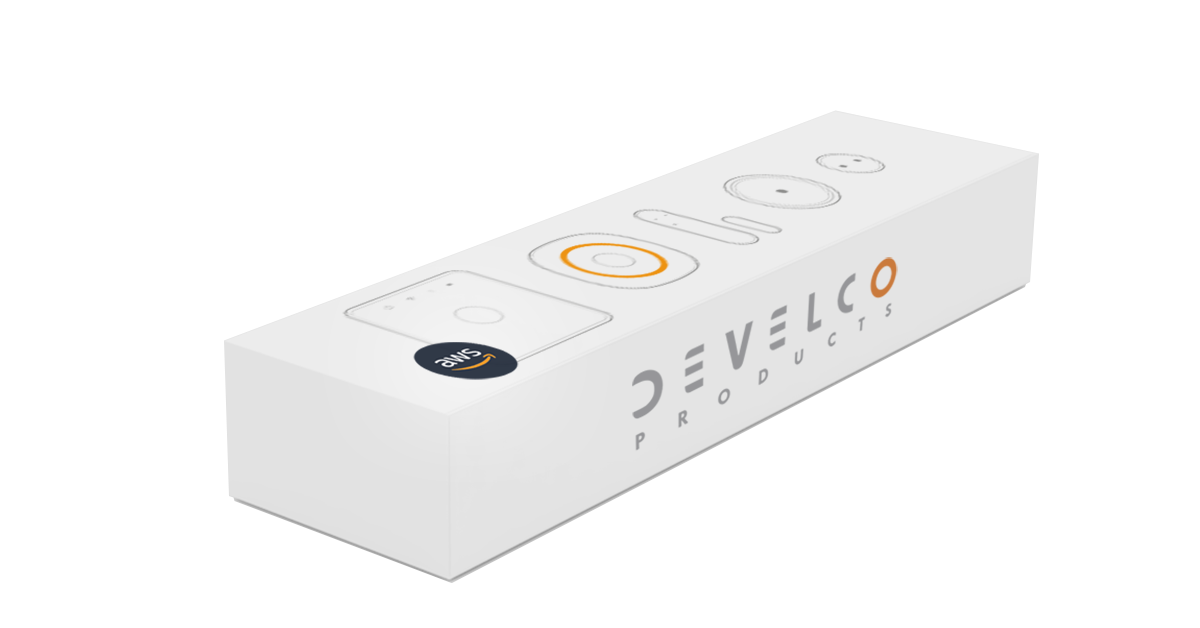 Case story: Safe4 Security Group
Explore how Safe4 got a secure, reliable, and interoperable IoT platform by integrating our market-ready wireless platform with the AWS cloud platform.