Enhancing security, health, and energy savings
Develco Products provides an IoT platform that enables people to live safer and healthier and reduce their energy consumption.
Smart security and insurtech solutions based on Develco Products' white label devices can protect from and warn about intruders as well as inform about fires or water leakages. The remote notifications enable a quick reaction to emergencies, preventing further damage.
By providing products for digital solutions for the care industry, Develco Products helps enable seniors to spend more time living independently in their homes. With a home care solution, illnesses and emergencies can be detected early on so that the seniors get the best help possible.
Develco Products provides a wide range of devices for energy management, enabling users as well as businesses to monitor and reduce their energy consumption and environmental impact. Together with our customers, we have enabled significant reductions in electricity consumption, for instance in small and medium-sized businesses in the UK.
Read more about the different customer solutions:
Participation in UN Global Compact
As a participant of the UN Global Compact, Develco Products is committed to supporting the 10 principles of the United Nations Global Compact on human rights, labor, environment, and anti-corruption as well as the Sustainable Development Goals.
The principles of the UN Global Compact are closely related to Develco Products' values and mission of enhancing security, comfort, and energy savings. We are working closely with our production partners, customers, and users to ensure a safe and lower-impact life for all parties involved.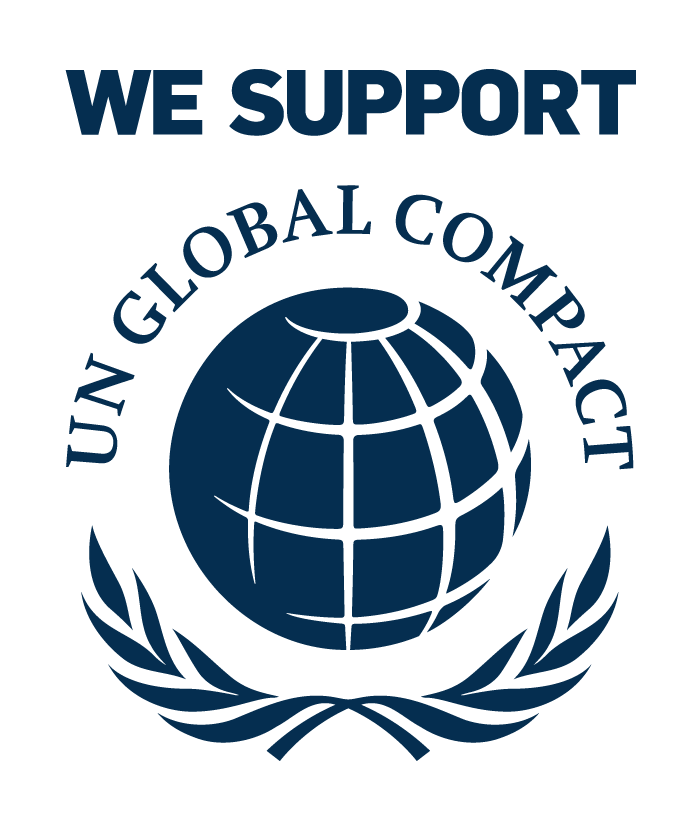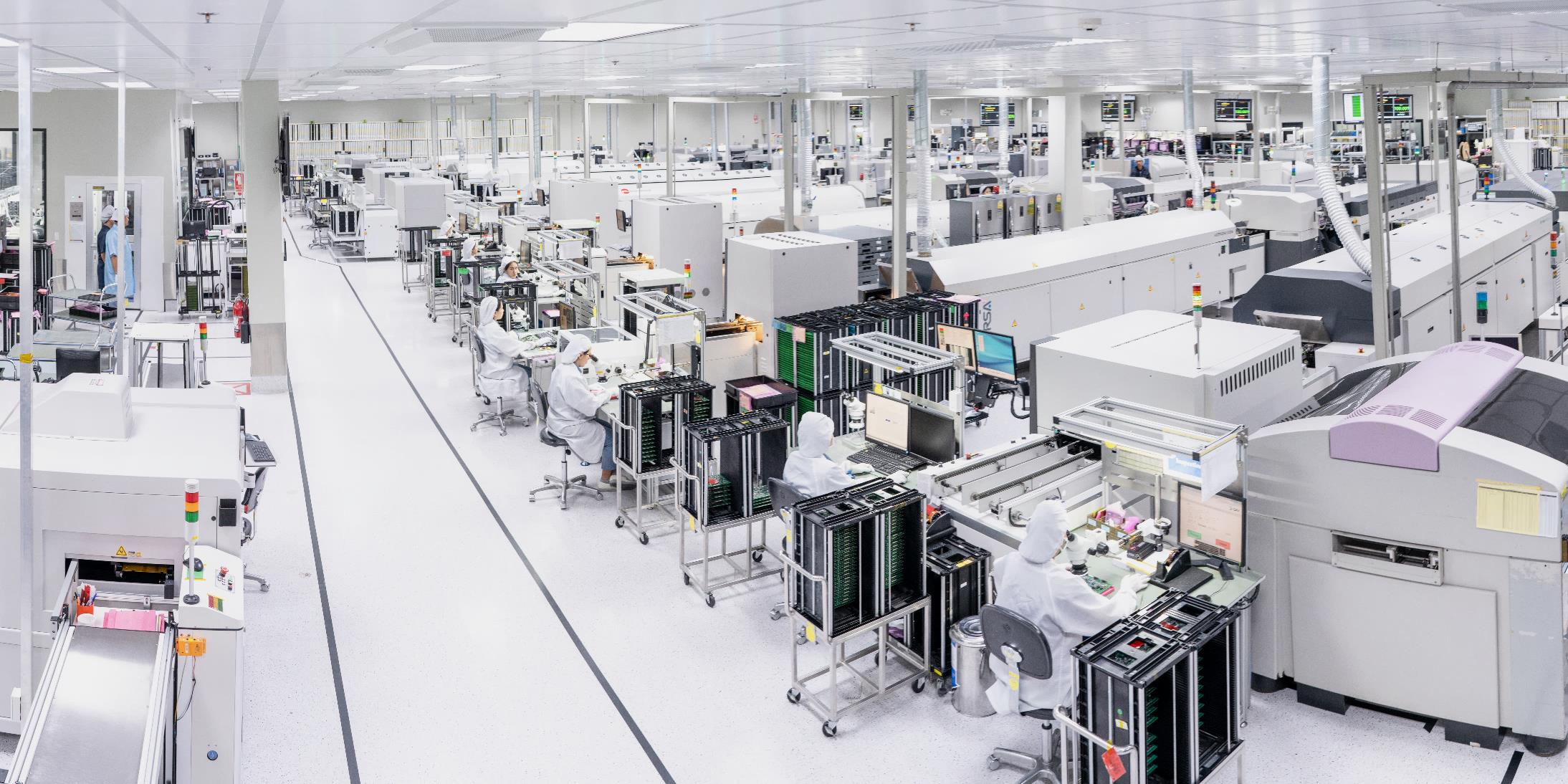 Certified production partner
Develco Products produces at GPV in Thailand, who have obtained different certificates and memberships in the areas of sustainability, ethics, and human rights and who are themselves a participant in the UN Global Compact.
For instance, GPV follows ISO 14001 Standard that maps out a framework for organizations who want to improve resource efficiency, reduce waste, and reduce costs. As part of this standard, GPV's environmental impact is being measured and improved.
GPV also has obtained the TLS 8001 Thai Labor Certificate, which ensures socially responsible working conditions, fair remuneration, and works against discrimination in the workplace. The certificate also covers the alignment with the international standard OHSAS 18001 for occupational health and safety.