White label products for insurtech solutions
Get an overview of our white label products ideal for insurtech solutions.
The secure and reliable Squid.link gateways allow you to include the Zigbee devices listed below in your insurtech solution as well as 3rd party devices across wireless protocols.
All devices are white label products, allowing you to add your brand and make them fit your business seamlessly.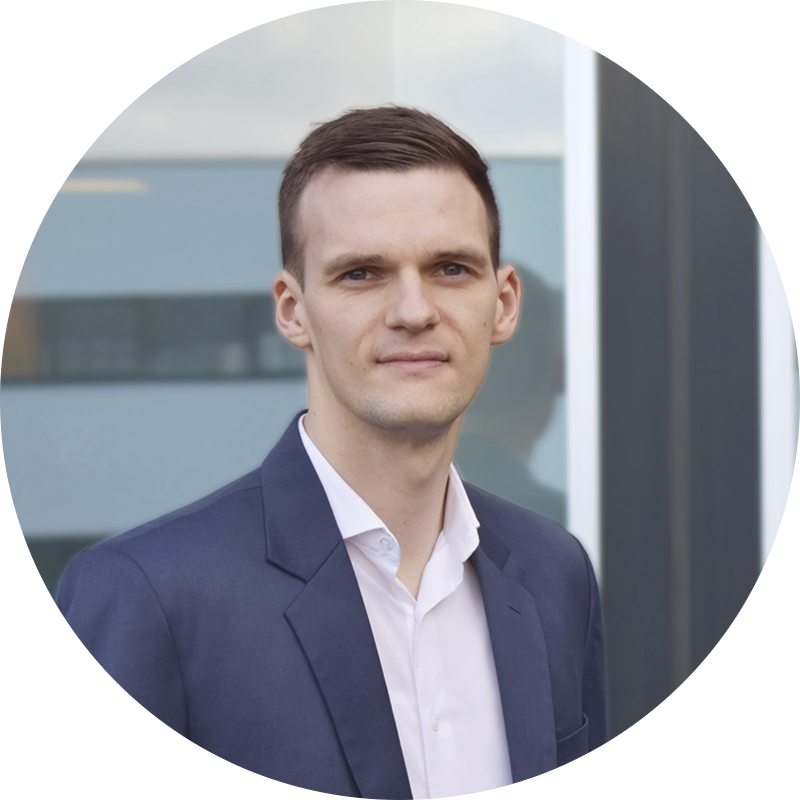 Christoffer Kyk
Sales Manager
Do you want to get started with your insurtech solution today? Get in touch!