The foundation for success
Our management forms the foundation for our successful business as it is today. With support from the rest of the Develco Products team, our management makes sure that our company goals get accomplished every day.
Karsten Ries
Chief Executive Officer & Shareholder
Background
Karsten has 18 years of development, project management and executive management experience from Lumetech, Velux, Cooper Bussmann, PowerLynx, Vestas and Mekoprint. He co-founded PowerLynx and made a successful exit.
M. Sc. E. E. from Aalborg University
B. Sc. Finance from Copenhagen Business School
Co-author of 13 research papers
Various board memberships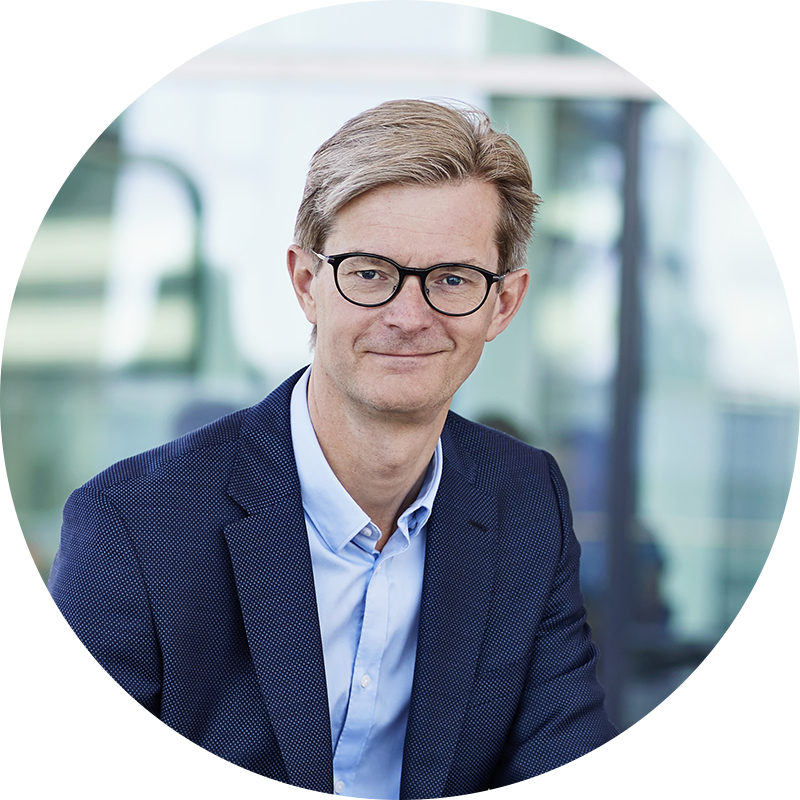 Mads Høy Mortensen
VP, Head of Global Sales
Background
Mads holds solid international business experience from the wind energy sector and the automotive industry.
B.Sc. in Mechanical Engineering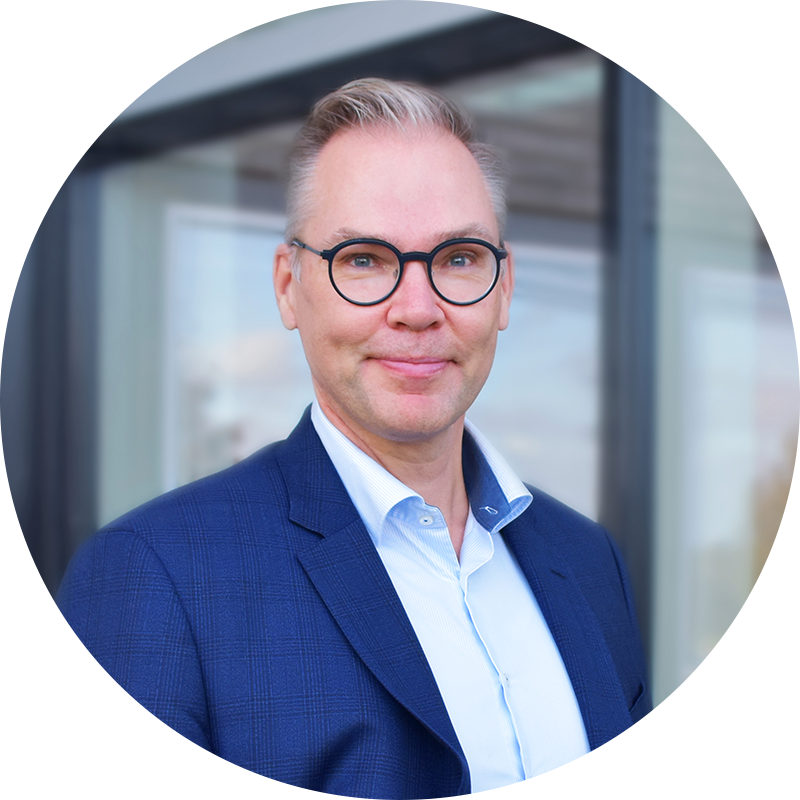 Poul Eriksen
CTO, Co-Founder & Shareholder
Background
Poul has 24 years of development, project management and international sales experience from Lanng & Stelman (Scantest), FACI A/S, Motorola, Freescale, and Develco A/S.
Engineering Degree from Ingeniørhøjskolen Aarhus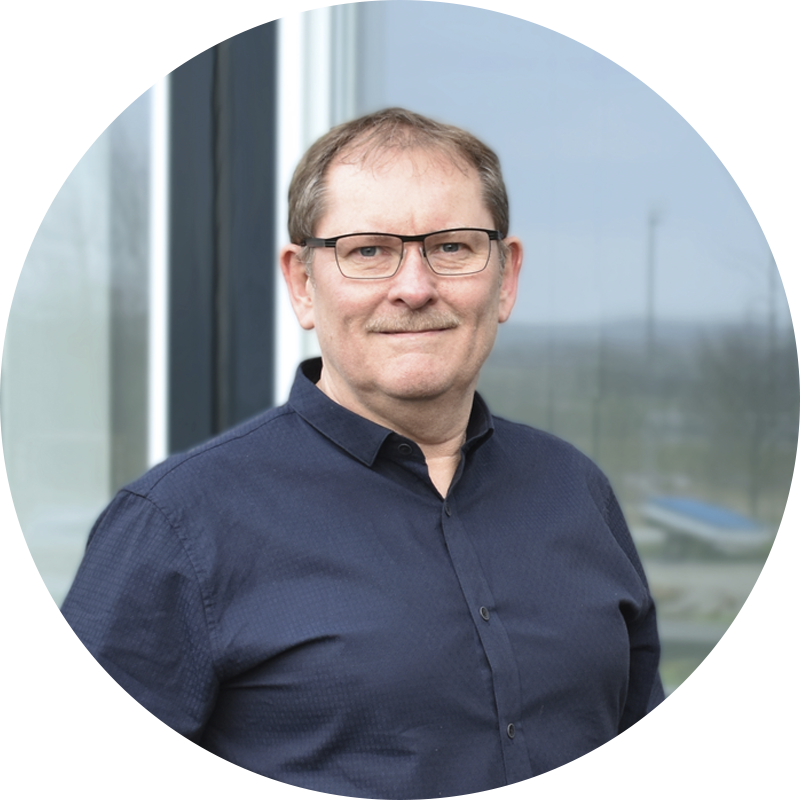 Dorthe Gaardbo-Pedersen
Director, Head of Strategic Marketing
Background
Dorthe has more than 10 years of marketing and sales experience from the technology sector. She speaks multiple languages and has been working with project management, fundraising, public relations, and organizing events, shows, and conferences. She also has huge experience in project management together with Customer Relationship Management systems.
Diploma in digital marketing and strategy
Diploma in Innovation Management together with Facilitation of Innovation Processes
MA from Aarhus University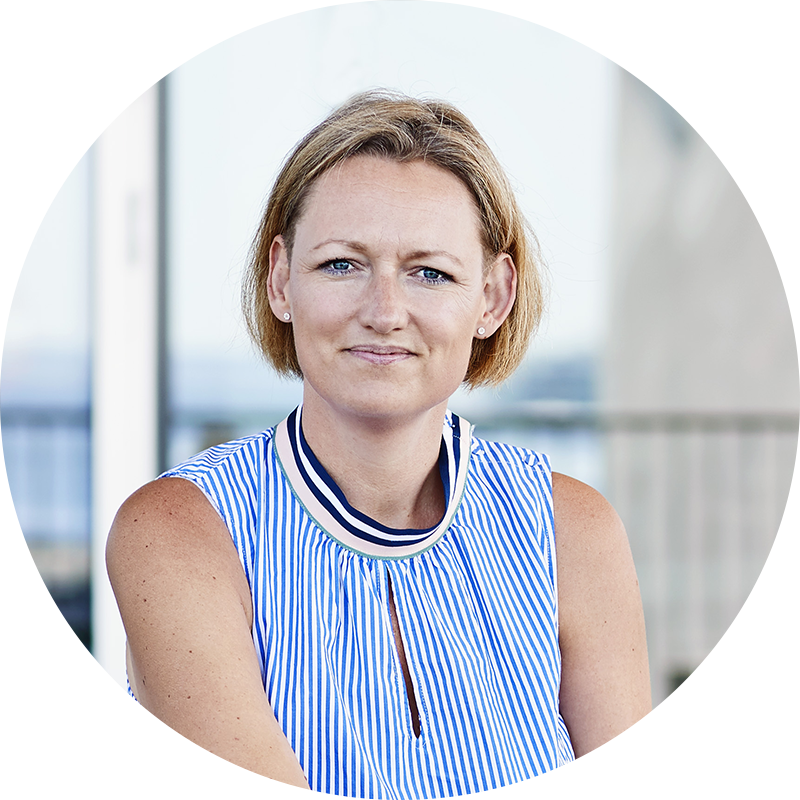 Peter Kirketerp Hansen
Director, Head of Product Development
Background
Peter has 18 years of software development experience from Gram & Juhl, Grundfos, TietoEnator Software Technologies before joining Develco and Develco Products. He has managed a multitude of projects from idea phase to pilot and roll-out. Peter also has huge experience in customer service.
Engineering Degree from Ingeniørhøjskolen Aarhus
Degree in General Management from Vitus Bering University College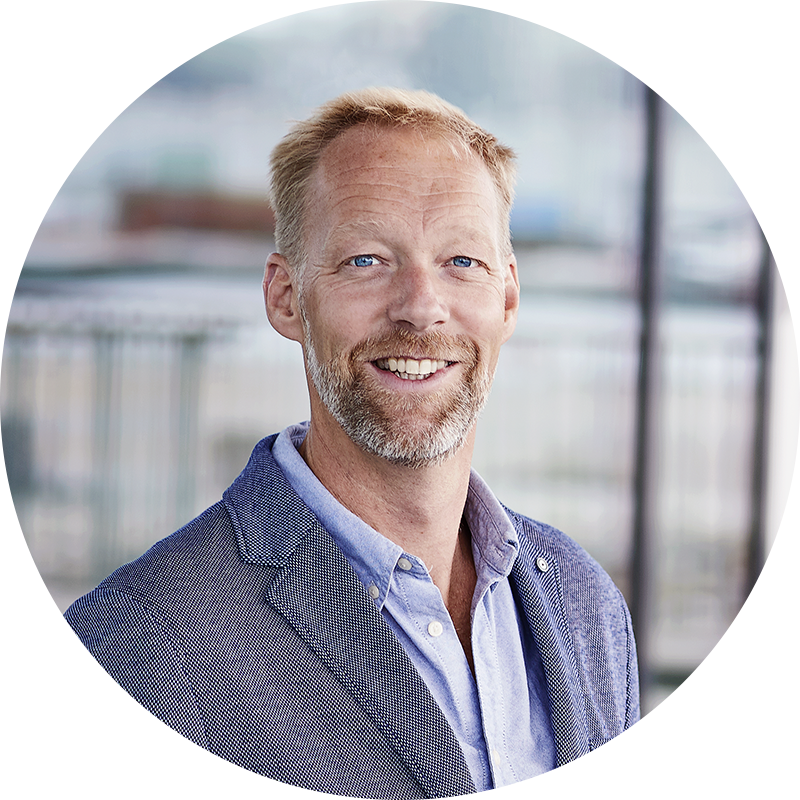 Mads Hørmann Løcke
Director, Head of Supply Chain
Background
Mads has more than 10 years of experience working with Supply Chain and Procurement. Amongst others, he has worked at Kamstrup and Vestas.
Master's degree in Logistics from Aarhus BSS, Aarhus University
B. Sc. in Business Administration from Aarhus University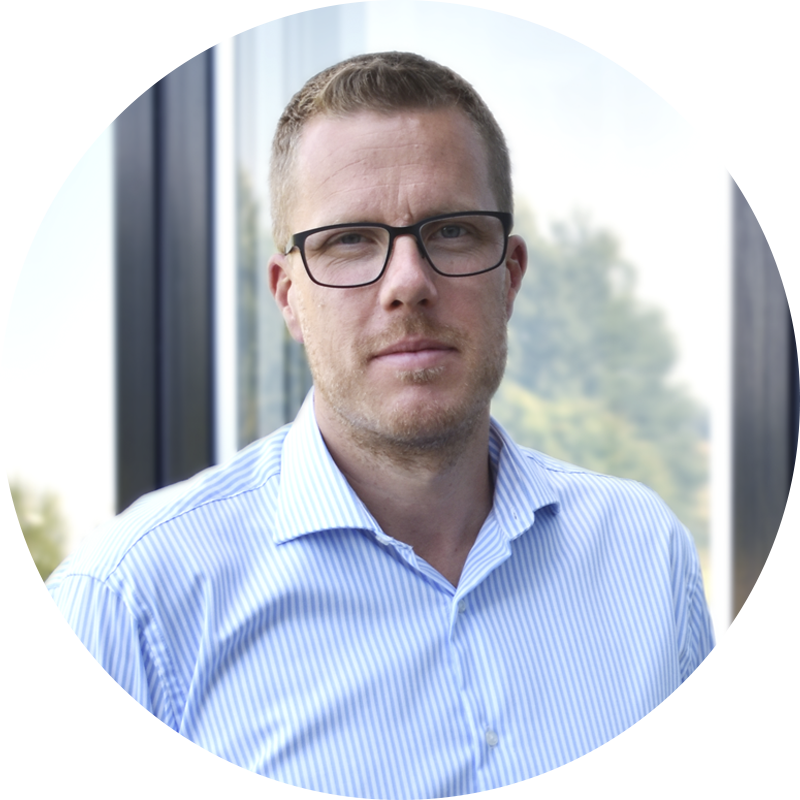 Thomas Augustinus
Director, Head of Development Projects
Background
Thomas has a 23 years diverse background in product and production engineering from international environments in Carrier Fire & Security, BITZER Electronics, Schneider Electric and several start-ups. His leadership focus has been on setting up the framework to enable high-performance teams. Portfolio and project management, quality and delivery mindset, and clear roles and responsibilities are keywords.
Engineering degree from Ingeniørhøjskolen Odense Teknikum
Leadership Diploma from University College Syddanmark
eMBA in Management of Technology (MMT) from Aalborg University.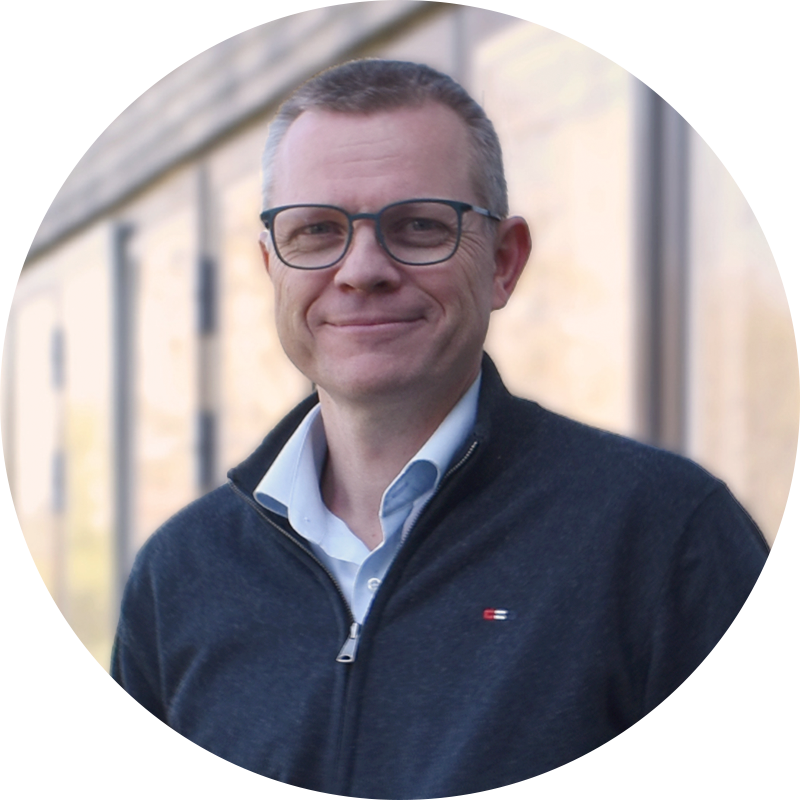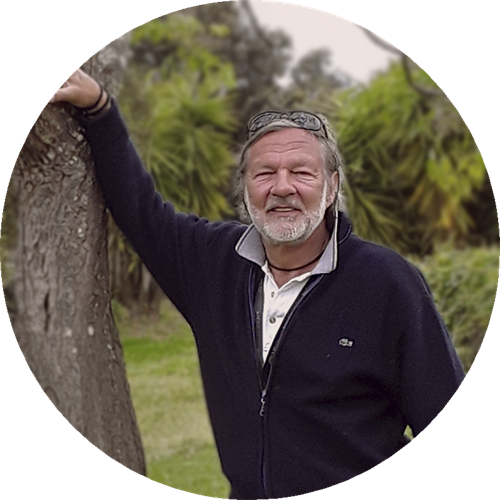 Freddy Engel
Chair, Co-Founder and Lead Investor
Background
Freddy has 38 years of business experience from Ford Motor, Nissan Motor, IDC, SAP and SAP related businesses. Hereof 30 years within technology at top executive level in Europe, US, Middle East and Asia. He is a serial entrepreneur with several successful exits from various countries.
B. Sc. in Economics and Business Administration from Copenhagen Business School (CBS)
B. Com. Degree Diploma in Economics and Marketing Management from CBS
Exam State Certified Real Estate Agent from the Ministry of Industry
Yacht Master First Degree from the Ministry of Marine Education
NBC Specialist (Nuclear, Biology, Chemical) from the Royal Army
Various board memberships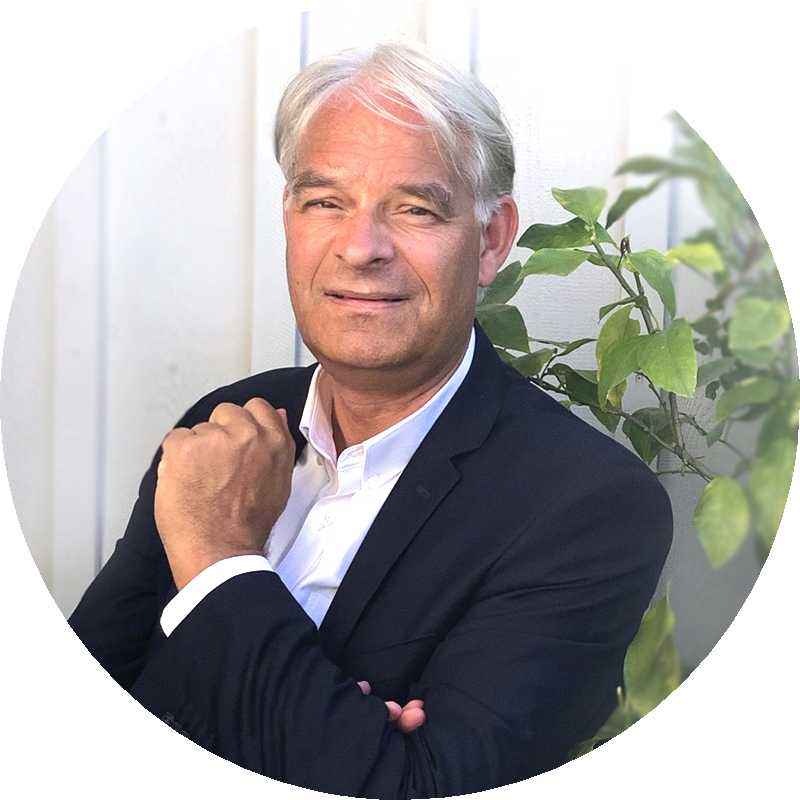 Jan Metzdorff
Member of the board
Background
Jan Metzdorff has more than 30 years experience from international sales and management roles in technology companies like GN Store Nord, Minolta, Philips Electronics, and Sonova. He enjoys global experience from leadership positions in USA, Canada, Japan and various European countries, including the Management Board of Sonova AG, Switzerland.
B. Com in Economics from Copenhagen Business School
EU Executive Training Programme, Japan
Various industry board positions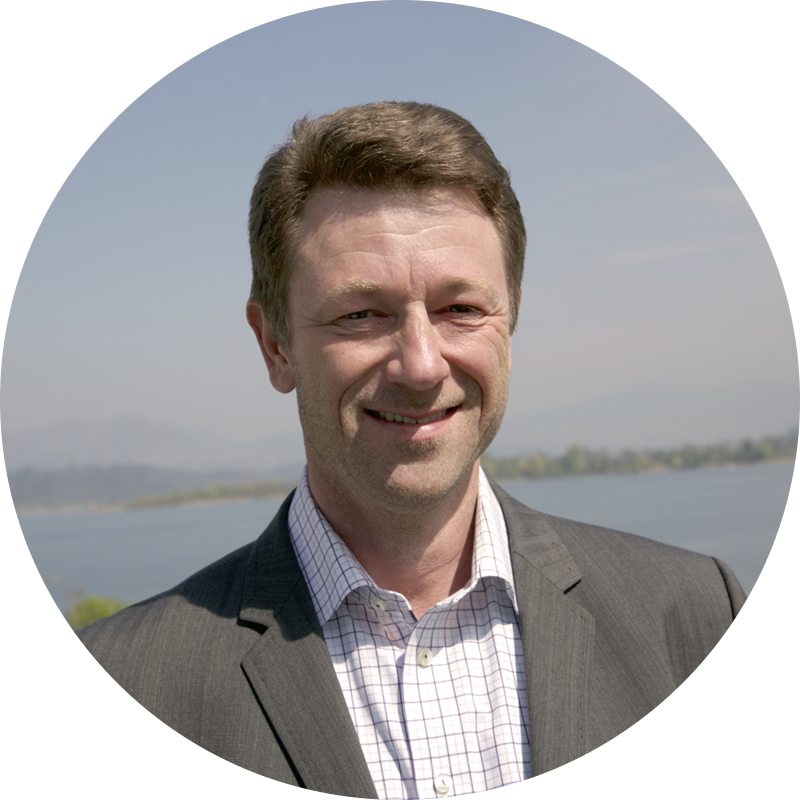 Michael Hvelplund Schneider
Member of the board
Background
Michael Hvelplund Schneider has long international executive leadership experience within IT, software development, consulting and telecommunication. He has worked in Denmark, Sweden, the Ukraine and Switzerland. Michael's experience includes building up and organizing cross-border IT/software organizations, developing and defining strategic road maps in alignment with corporate visions and leadership experience of organizations in the range of 50 - 1.000 employees.
M. Sc. in Computer Systems, Artificial Intelligence and Image Analysis from Aalborg University, Denmark and INP Grenoble, France
Certified IPMA project manager
Former assessor at IPMA Denmark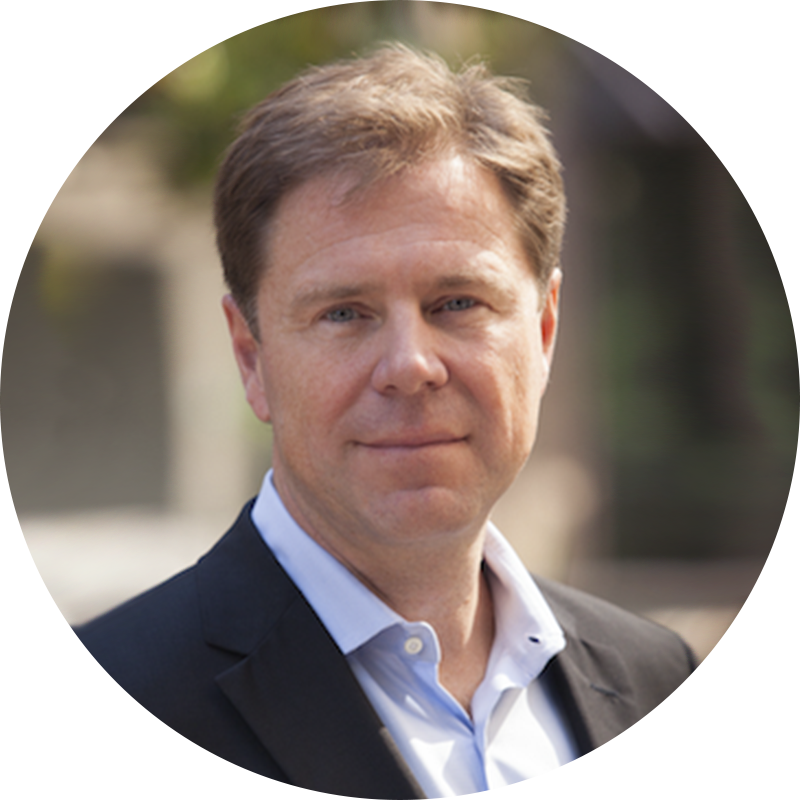 Peter Jensen
Member of the board
Background
Peter Jensen is an experienced software executive with extensive global experience. After holding sales and marketing positions within Oracle, Symantec, and VMware in Europe and the US, Peter has been focusing on building and growing startups in Silicon Valley as CEO and VP of Sales. Examples include Thinstall (acquired by VMware), StopTheHacker (acquired by Cloudflare), ParStream (acquired by CISCO), SPanugo (acquired by IBM), and others.
MBA from Copenhagen Business School
Experience with growing startups in Silicon Valley