Providing you with the essentials
The Evaluation Kit is an out-of-the-box package intended for evaluating the functionality of the provided products.
The kit includes a range of products easily connecting to the Squid.link gateways via wireless communication.
Engineering evaluation
With the Evaluation Kit, you are offered the possibility to test different wireless products, evaluate their functionality, learn how to install them, test product performance, and analyze the results.
It is a quick and easy way of getting closer to applications for smart home, energy control, home care and building management.
Squid Smart App in Evaluation Kit
The Evaluation Kit allows you to explore the middleware application Squid Smart App. With Squid Smart App, the development of the application for your IoT solution is simplified remarkably. Squid Smart App provides a REST API and relies on templates with configurations for a range of devices. Through the templates, you can configure the settings and actions of the devices instead of programming these.
Key benefits:
The Evaluation Kit allows you to:
Test product performance
Evaluate the functionalities of the devices
Explore Squid Smart App
Access REST API documentation on the gateway
Learn how to install the devices
Access relevant documentation in Support forum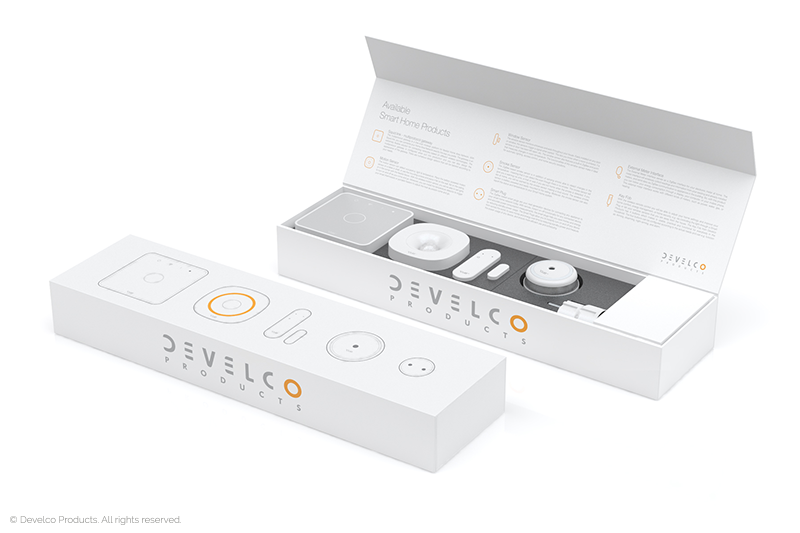 Get started in a few minutes
With easy installation (Do It Yourself), low maintenance, and broad system compatibility, Develco Products offers units that are designed to be easily integrated and ready to set up for the end-user.
Upgrade to Development Kit
The Evaluation Kit is solely intended for evaluating the look and feel and functionality of the products. For access to the full development environment, you need a Development Kit.
The Development Kit is an out-of-the-box package intended for developing your own applications for the Squid.link gateways. You will get an annual software license together with the full access to support forum. As a Development Kit user, you can benefit from the SDK, demo server, and a range of development tools.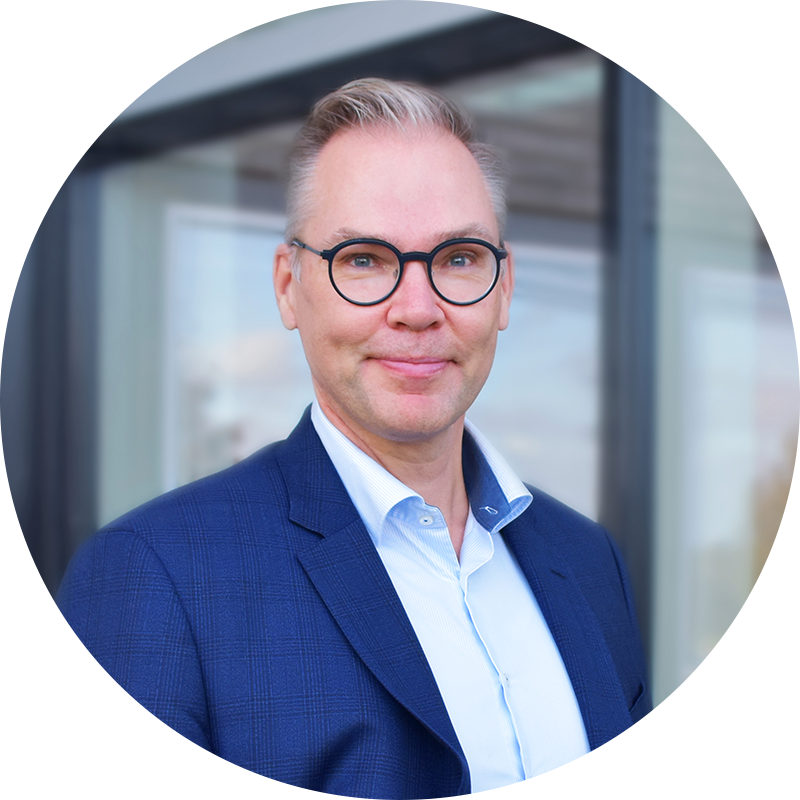 Mads Høy Mortensen
VP, Head of Global Sales
Get your own kit now
Would you like to evaluate the look, feel, and functionality of our products with our Evaluation Kit? Or are you passed this stage and need the Development Kit to gain access to the SDK and development tool?
Send us your request for an Evaluation Kit or a Development Kit right now.