White label products for security solutions
Take a look at this selection of devices ideal for security solutions. All the devices allow you to add your brand and make them your own.
The highly secure Squid.link gateways offer you great flexibility when building your security solution. Due to their multiprotocol feature, you can integrate the below-listed Zigbee security devices as well as 3rd party products, such as security cameras and door locks, into your solution.
Check out the benefits of using smart devices in your home security system here.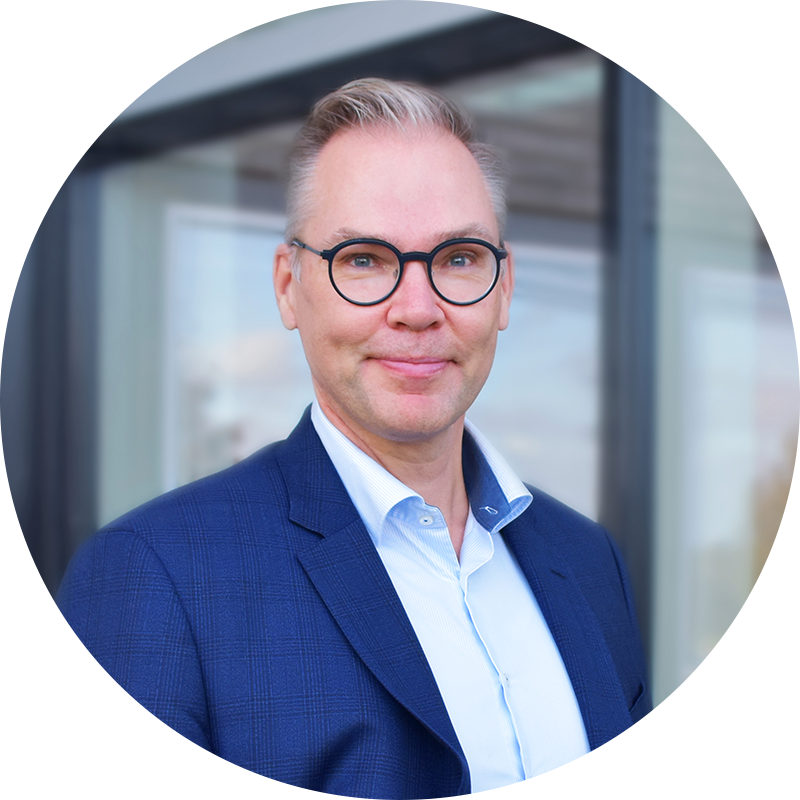 Mads Høy Mortensen
VP, Head of Global Sales
Do you want to get started with your security solution today? Get in touch!