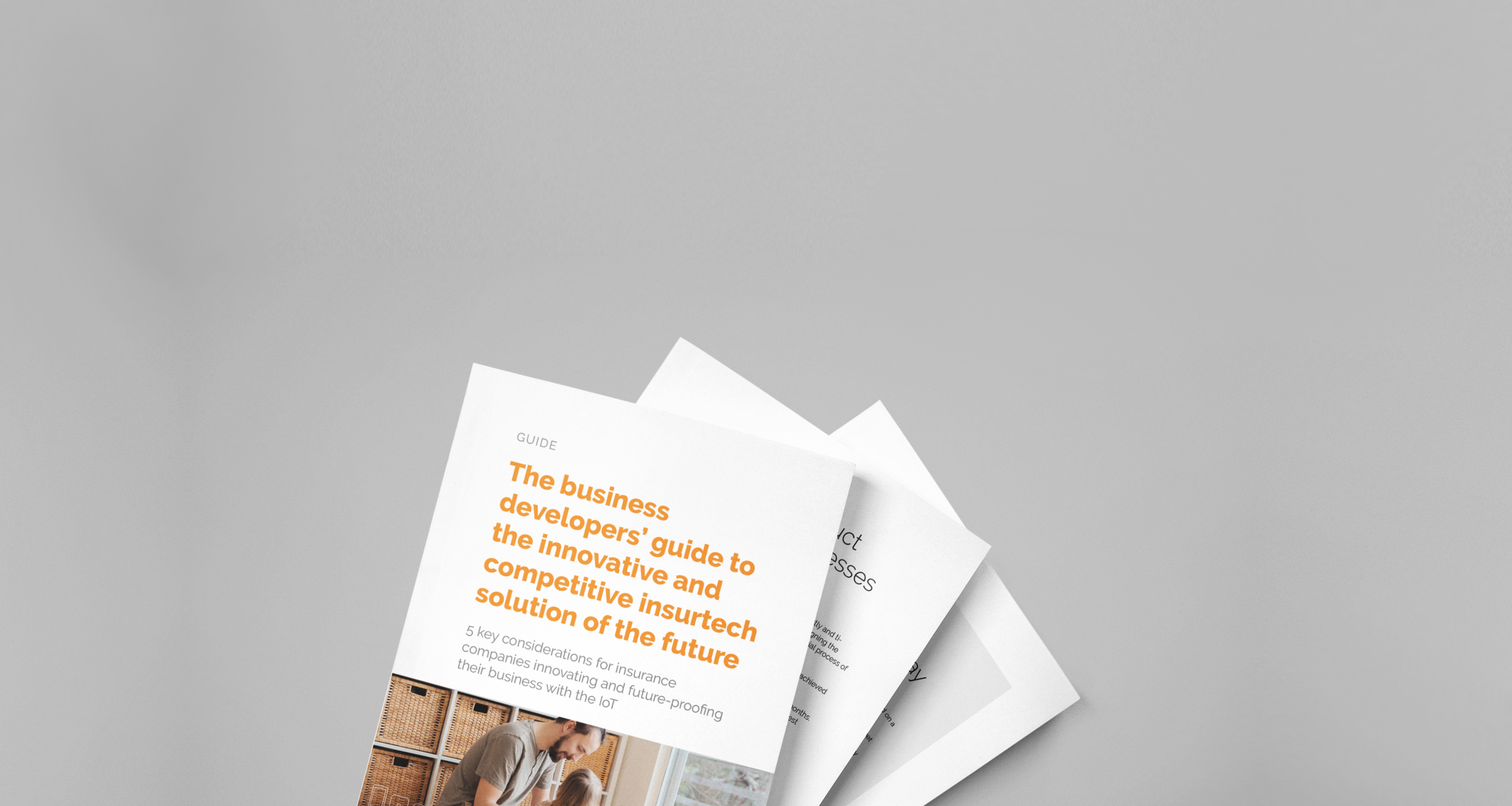 The business developers' guide to the innovative and competitive insurtech solution of the future
More and more technology-led companies are entering the insurance industry, threatening the market share of traditional insurance companies.
To keep up with the development of the industry, it is now time for insurance companies to benefit from the possibilities provided by the IoT and turn technological innovations into opportunities instead of competitive threats.
In this guide, you get 5 key considerations that need to be addressed when innovating and future-proofing an insurance business with the IoT.
GUIDE
Register
If you are interested in the guide, fill out the form below and you will receive an e-mail with a download link.