About Develco Products
Develco Products is a B2B company providing a market-ready, white label IoT platform to solution providers within the fields of security, care, and energy management.
Develco Products offers a range of wireless gateways, sensors and alarms, smart plugs, smart relays, and meter interfaces.
Find out more about Develco Products by downloading our profiler.
Tomorrow's technology today
We are experts in wireless communication and have developed products based on a wide range of wireless technologies since 2007.
We take pride in advancing the technology of Internet of Things, and work with leading organizations and institutions in bringing you tomorrow's wireless technology today.

Short time to market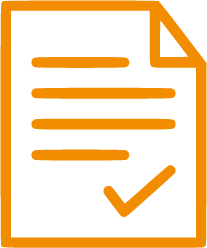 High quality

Low risk

Cost-effectiveness

Interoperability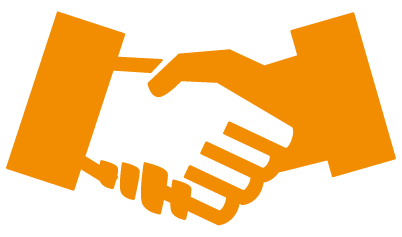 Dedicated partnership
The Facts
A strong dedication to what we do has enabled us to accomplish some
impressive results. Here are a few of them:
We have 16 years of experience in developing Zigbee devices.
We have more than 3,500,000 units on the market.
Strategic partnerships
We cooperate with some of Europe's leading institutions and organisations in advancing home automation technology.
Our History
Take a look at our timeline and see how Develco Products continues to grow, thanks to our expertise in – and demand for – smarter solutions, across the world.
Quality Assurance
Ensuring satisfaction and a high level of quality is key in the deliveries to our customers. Our quality assurance (QA) process covers all stages of the manufacturing to ensure that our high quality criteria and our customers' requirements are met.
Job vacancies
Got what it takes to help drive Develco Products forward? We are always interested in hearing from talents with a passion for what we do. Below, you will find information on open positions we are looking to fill.
No open positions? Feel free to send us your résumé along with your unsolicited application. We are looking forward to hearing from you.
ISO 9001
Develco Products has achieved the ISO9001 certification.
The ISO9001 certifaction proves that we are truly invested in understanding our clients needs and working with them to deliver high quality solutions, whilst continuously reviewing and improving the way we work.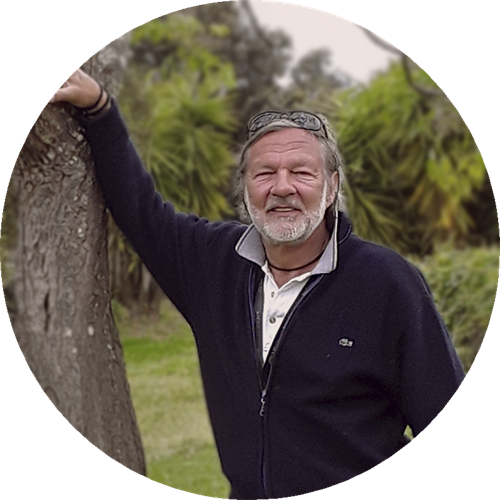 I love helping executives succeed at what they do and experience the results. I am a hands on manager and do not believe in "Cover-Your-Back-politics". I give companies the ability to test new ideas and change course on a dime and have helped a large number of international companies seeking to maximize shareholder value.
Freddy Engel - Chair, Co-Founder and Lead Investor