GPV - Reliable and scalable production
GPV is the trusted Electronics Manufacturing Services (EMS) partner of Develco Products and is specialized in high-mix/low-medium volume EMS.
GPV provides:
Years of experience from 12 sites in Europe, Asia, and America
Reliability and transparency
Growth potential and scalability
GPV at a glance
GPV was founded in 1961 and has since gained long-term experience in Electronics Manufacturing Services (EMS). The company's headquarters are located in Denmark with 12 operational entities spread across the world. GPV is one of the top 10 EMS companies with headquarters based in Europe.
In total, GPV employs more than 3700 people and generates 375 million Euros in yearly revenue (2019).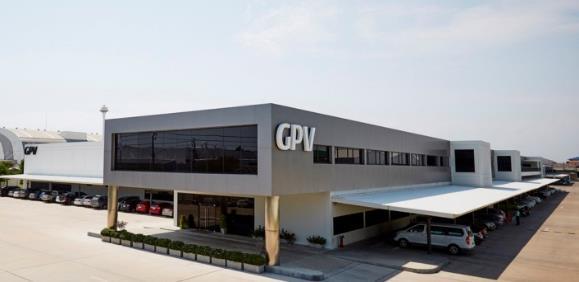 Certified QMS
ISO 9001
TL 9000 – QMS for Telecommunications
ISO 17025 – Accredited calibration
ESD/IEC 61340-5-1
ANSI/ESD S20.20
NATO security certified
ISO 13485 – Medico
Workmanship
IPC-A-610 rev. F class II and III
IPC J-STD-001F
UL approval
SMT in dust free environment
Clean room facilities
People and environment
OHSAS 18001
TLS 8001 Thai Labor Certificate
ISO 14001
UN Global Compact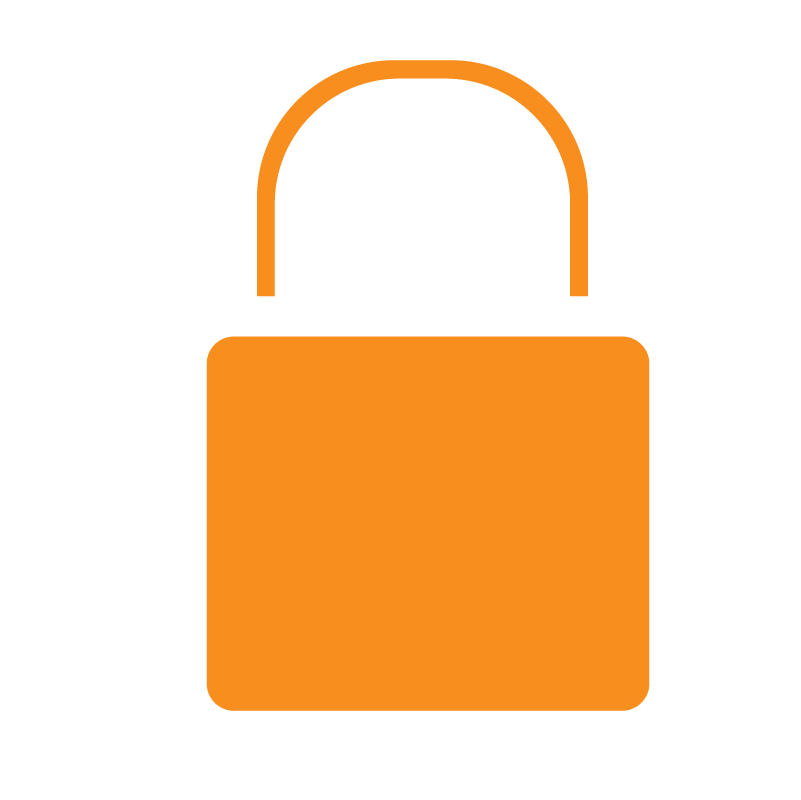 Security
To maximize security, GPV ensures a redundant database setup. The handling of implemented SSH keys is secured and product data and SSH keys are encrypted when transferred to the customers.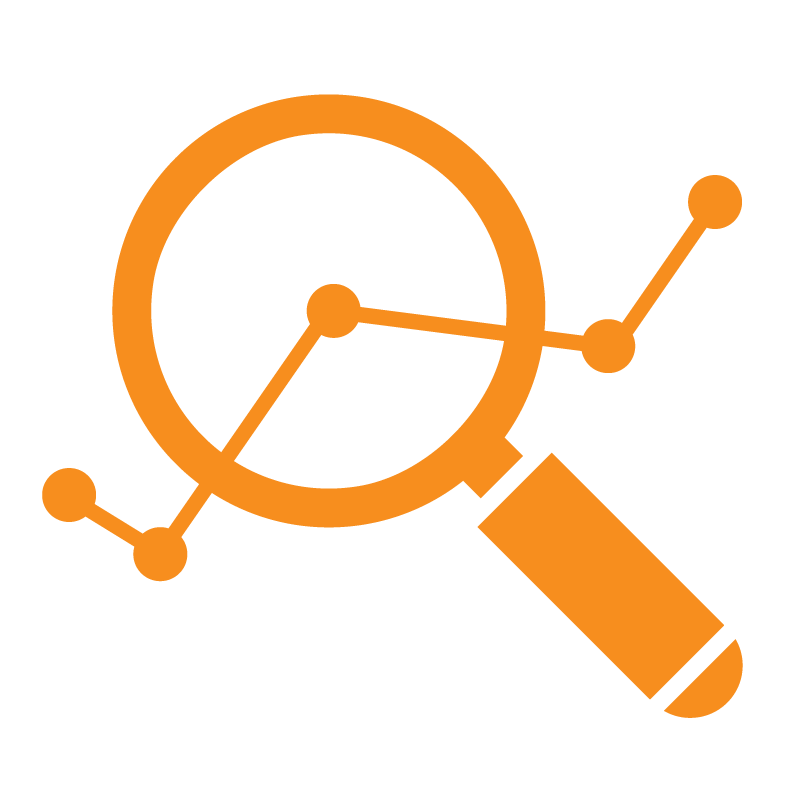 Traceability
GPV provides full traceability of each device delivered, from the received component to the batches that are delivered to customers. The devices are traceable through bar code/serial number and manufacturing setup.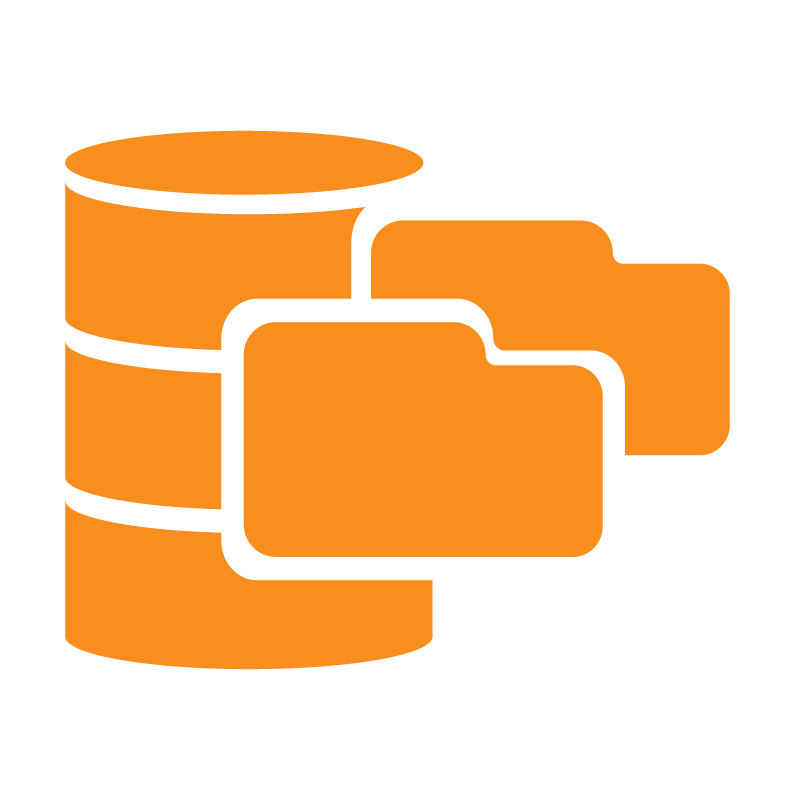 Product data
All serial numbers are traced and stored. The MAC addresses of wireless communication are stored together with the serial numbers. Both, serial numbers and MAC addresses are stored packed as kits. It is also possible to customize labels incl. SKU and serial numbers. All data transferred to the customer at delivery.