Want to expand your business?
We can help you get there.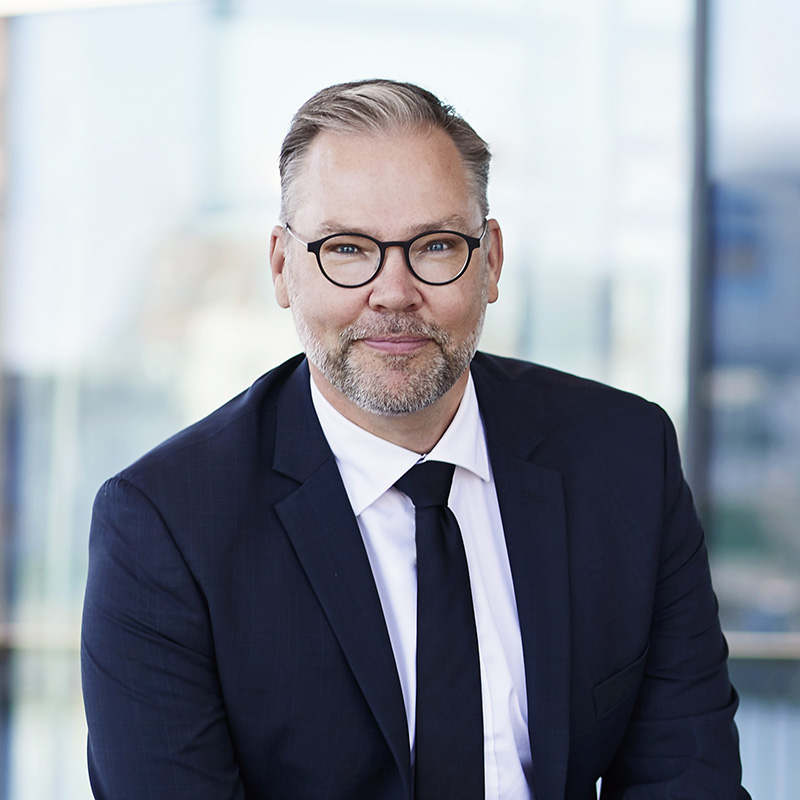 How can I help you?
Mads Høy Mortensen
VP, Head of Global Sales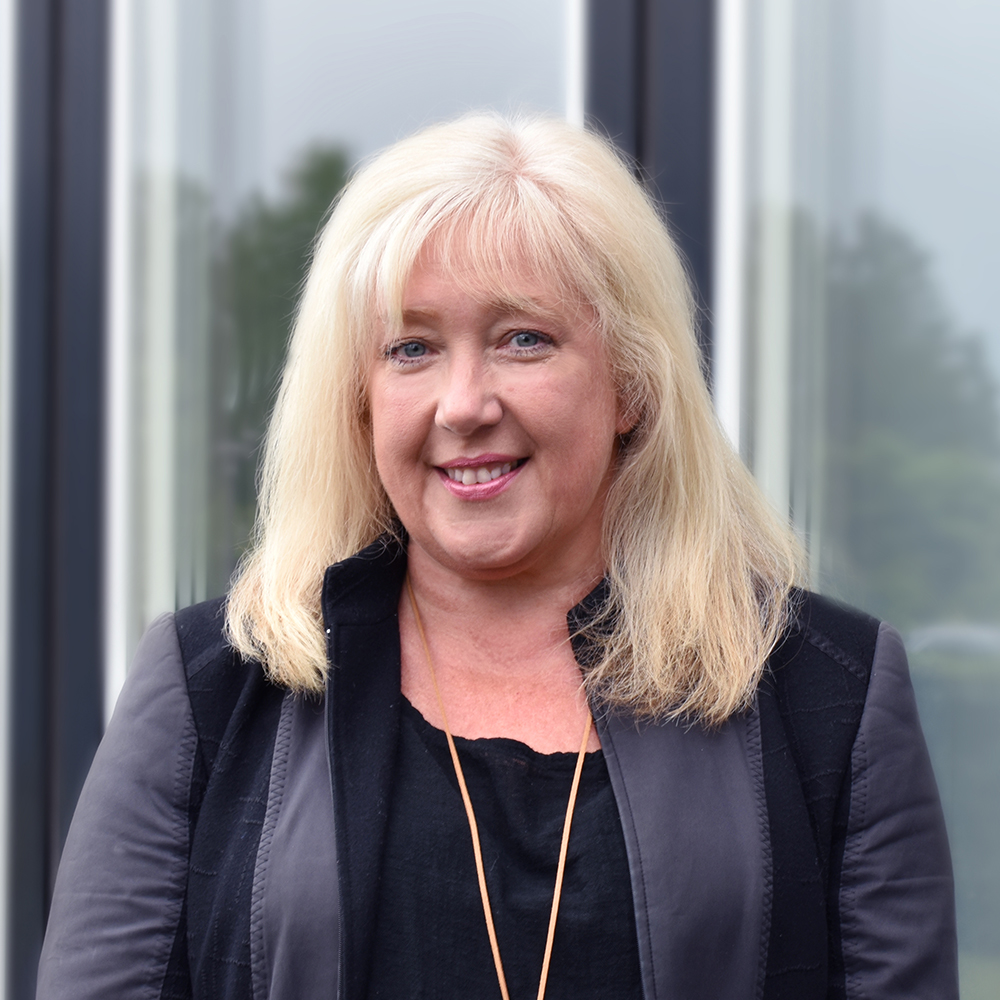 Let us get in touch
Rachel Bennett
Business Development Director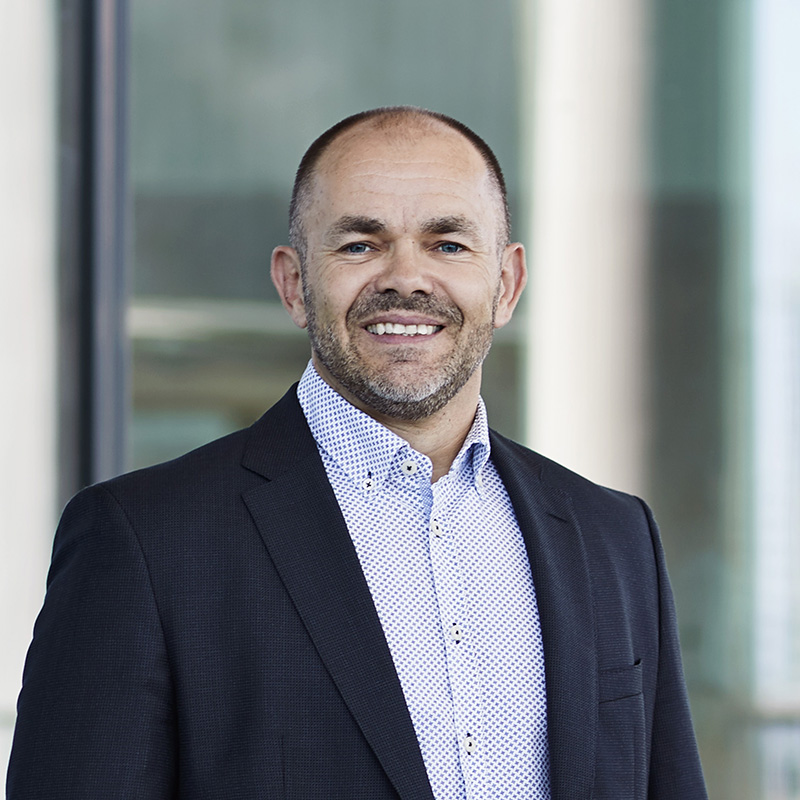 Need more info?
Lasse Pedersen
Senior Manager, Customer Projects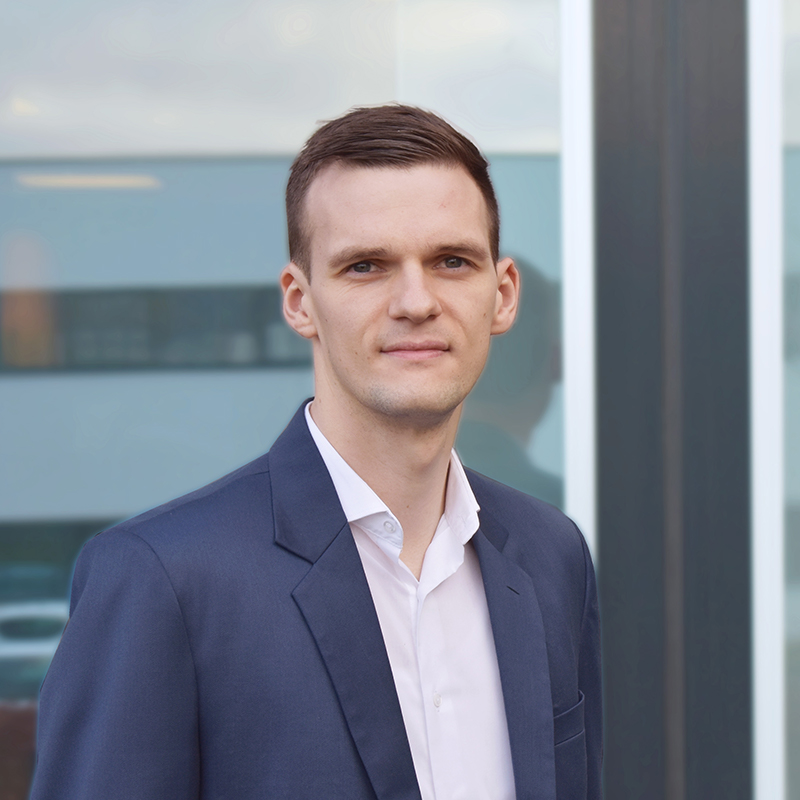 Let us have a talk
Christoffer Kyk
Sales Manager
How can I assist you?
Simon Riem
Head of Sales, DACH & FR
Are you looking for white label products that fit your IoT solution?
Develco Products can supply you with a wide range of wireless devices, built to accommodate your needs. There are several advantages to using our devices – but most important is, that it can reduce your time to market remarkably.
We have spent years developing high-quality IoT devices with broad system compatibility, so you can focus on other parts of your solution.
Get in touch
Contact us, if you want to bring the future of IoT to your customers today.
Please fill out this form, and we will get back to you as soon as possible.