To unlock the full potential of your building management system, it must employ high-quality devices. At Develco Products, we have more than 10 years of experience in developing products that are well suited for building management systems. Implementing our white label products into your smart building solution greatly reduces development costs, compared to in-house product development.
Control and supervise buildings remotely
Building management brings the user absolute control of a building's space, lighting, security, assets, internal environment, and utility monitoring. While connected to a cloud-based building management system, our IoT devices gather real-time actionable intelligence of a building's internal environment and security.
Employing IoT devices, such as Develco Products' smoke alarm and motion sensor in a building management system greatly increases property and occupant security. Moreover, our products allow your customers to closely monitor their buildings and instantly detect suspicious activity, smoke, or other undesirable changes in a building's condition or utility consumption.
Building automation and control
Building security
Space Management
Asset management
Easy integration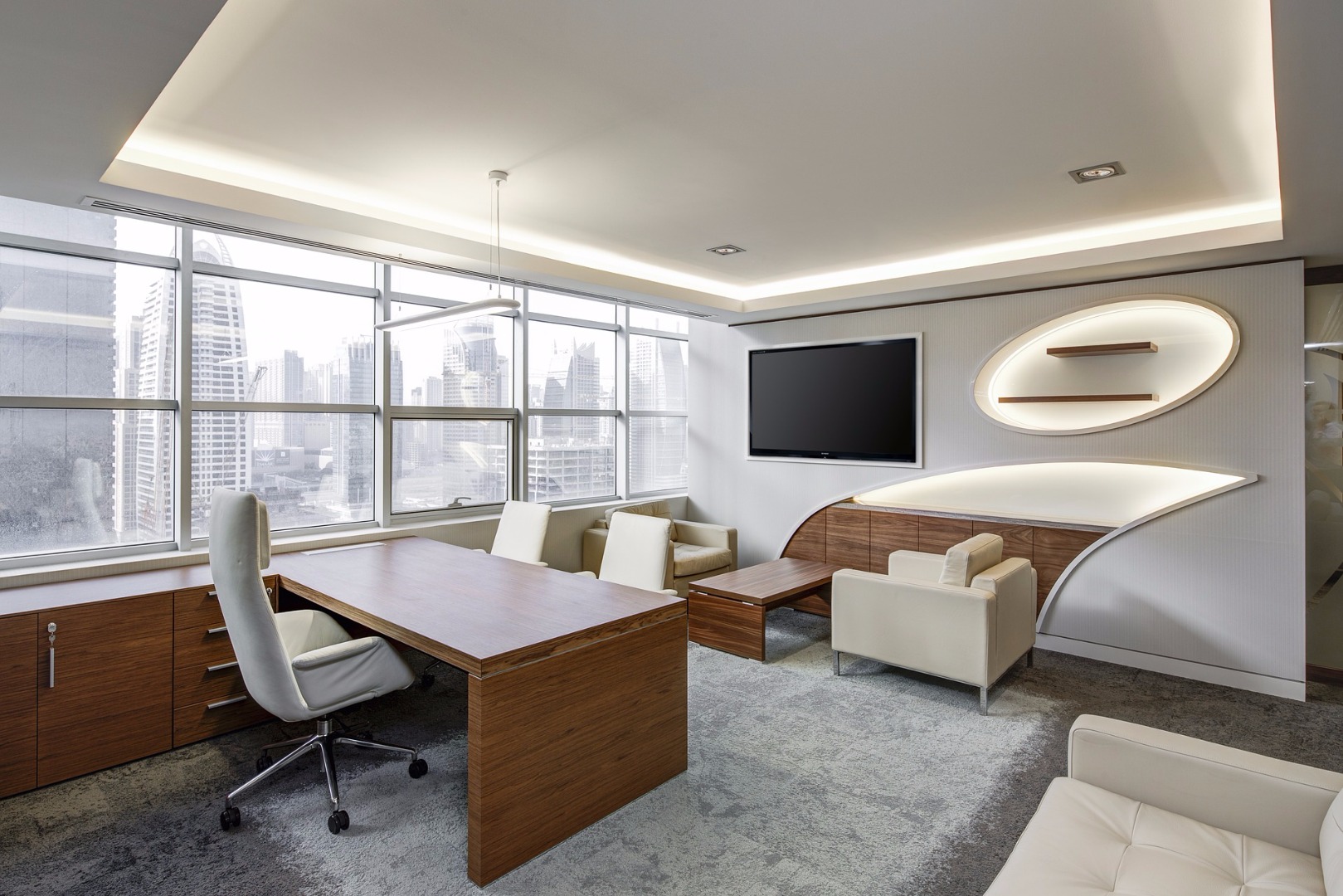 Space management
As is the case with other resources, space should be utilized as effectively as possible. Area optimization can greatly reduce costs of premises and increase occupant satisfaction. Space management allows the system operator to monitor exactly when and which areas and facilities are being used, and for how long. Moreover, space management allows the user to plan and optimize space utilization and maintenance based upon the observed data and work schedules. For instance, a space management system could potentially reduce maintenance costs, by informing the cleaning staff, which offices to clean and which have been vacant since the most recent clean-up.
Asset management
Today, most businesses still rely on manual techniques to track and locate their various assets. Regrettably, this is highly inefficient, and leads to inaccurate and obsolete information, ultimately reducing productivity. By tracking and monitoring assets, asset management prevents theft and misplacement, increases productivity, and notifies the user when assets malfunction or are moved from their designated areas.
Cheaper and more efficient energy consumption
When implemented into a building management system, our IoT products improve energy-efficiency by minimizing energy usage and waste, which in turn significantly reduces your customers' operating costs and environmental footprint.
Get insight into the possibilities of the Zigbee Smart Energy Protocol.
Easy integration of stable devices
At Develco Products we are experts in wireless IoT technology. We have many years of experience in supplying wireless products for the building automation industry. Our state-of-the-art IoT products are highly applicable to any building management system and ensure stability and easy integration.
If you wish to know more, please contact our sales department.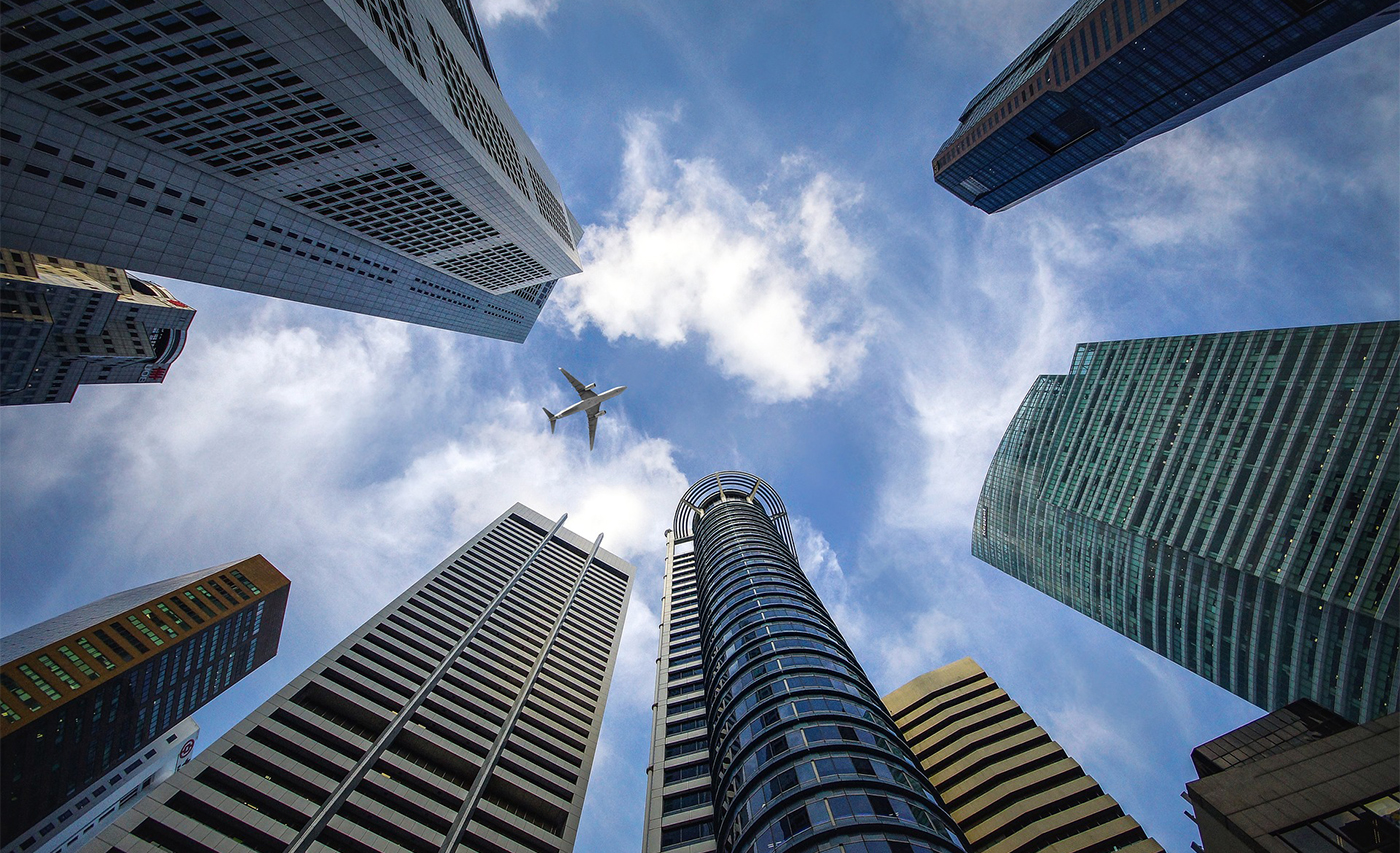 Building management: The future of corporate IoT
At Develco Products, we experience the growth of the building management industry firsthand. By employing our white label IoT devices, building management systems are able to gather actionable intelligence of a buildings' internal environment, utility consumption, and security.
Selected customer cases
For more than 16 years, Develco Products has helped companies entering the world of internet of things. Read a selection of our customer cases by clicking below.