Security with remote monitoring and control
Thanks to advances in technology new opportunities have opened for a wide range of industries, including the security industry. Today, technology makes wireless security a possibility, enabling residents to monitor and control their home anywhere at any time. They can even get a notification if unwanted activities are detected in their home.
With wireless technology, it is possible to accommodate the needs of modern life by combining alarm services with smart home features. An alarm system is an ideal foundation for building an all-in-one smart home security system.
Explore the many features of our wide range of wireless devices.
Shortcut to a complete system with your brand
Building a smart home security system from scratch causes unnecessary time and capital spent on developing the devices as well as the application and the cloud. With our platform, you will have a market-ready and certified product platform, tested and validated in large volumes - and as all the devices are white label products, you can add your brand and make them appear as your own.
Take a look at your customization options.
You will be provided with professional technical support from our engineers who are experts in wireless technology. You will also benefit from the high level of quality, capacity, and competencies throughout our development processes and supply chain.
Match your customers' safety and security needs
The success of any wireless system depends on the adoption of the users. The different functionalities of our products enable your customers to keep a smart eye on their home to feel safe and secure - while at home or away.
For the application and the cloud, you have the freedom to develop these yourself. Alternatively, we can partner with a trusted software provider who can develop it for you. This way, you will have a complete smart home security system with your brand and tailored to your customers' needs fast and easy.
Want your own smart home security system? Choose the right way for your business to get started.

Secure and reliable
Having a reliable and secure system is paramount. The data transferred within the system need to be protected from intruders. Tampering with the devices and false alarms also need to be prevented. The high level of security of our products will keep your customers' data safe. The tamper switch included in several products makes sure that they are not removed without warning, and the maturity of our platform is your guarantee for getting a reliable system.

Configurable
No two wireless solutions are the same, and it is crucial to find the right match for your business. Due to the configuration possibilities offered by our products, you will have a cost-effective solution tailored to you and your customers' needs. Since we offer white label products, you have the opportunity to customize the design and packaging of the products in several ways. This way, your brand is easily added to the products.

Easy to install and maintain
A smart home security system needs to be easy for users to set up and maintain. The plug and play functionality of our products make them easy to install. Combined with long battery lives and over-the-air updates, the products require a minimal amount of maintenance, providing your customers with a great experience when using your system.

Future-proof
When building a smart system, it is important to consider how to future-proof it. By using open standards instead of a propriety system, you will increase the interoperability of your system and be prepared for the future. With the multiprotocol Squid.link Gateway as the heart of your system, you get a flexible, open platform, allowing you to integrate products across wireless standards - even 3rd party products - to match the needs of your customers continuously.
Smart home security brochure
Explore the possibility to get your own smart home security system by using a mature, reliable platform as the foundation and integrating the products that meet your customers' needs.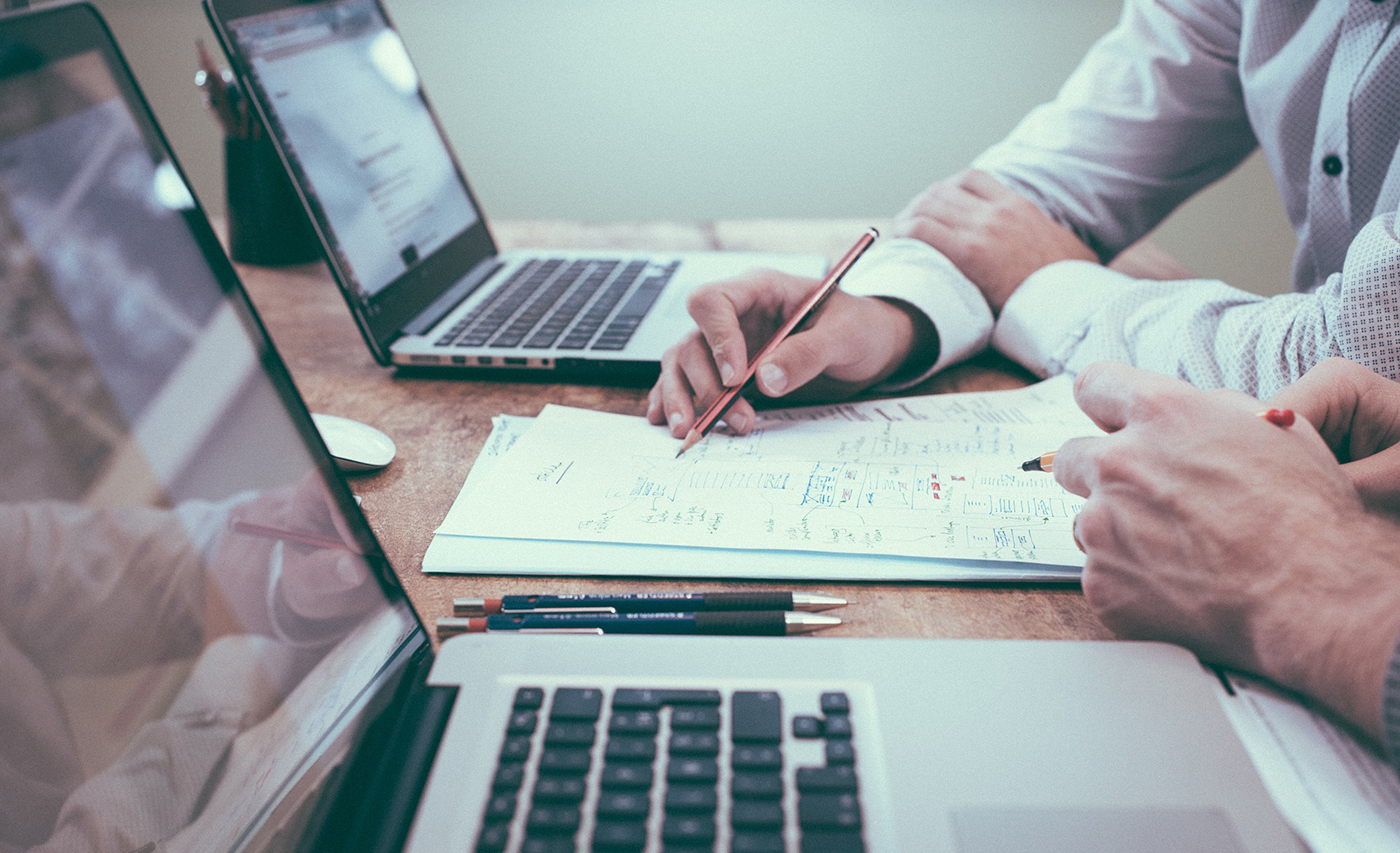 5 key considerations when building a smart home security system
Combine alarm systems with smart home services to fulfill the needs of modern life. When building a smart home security system, these main considerations will help ensure the success of the system.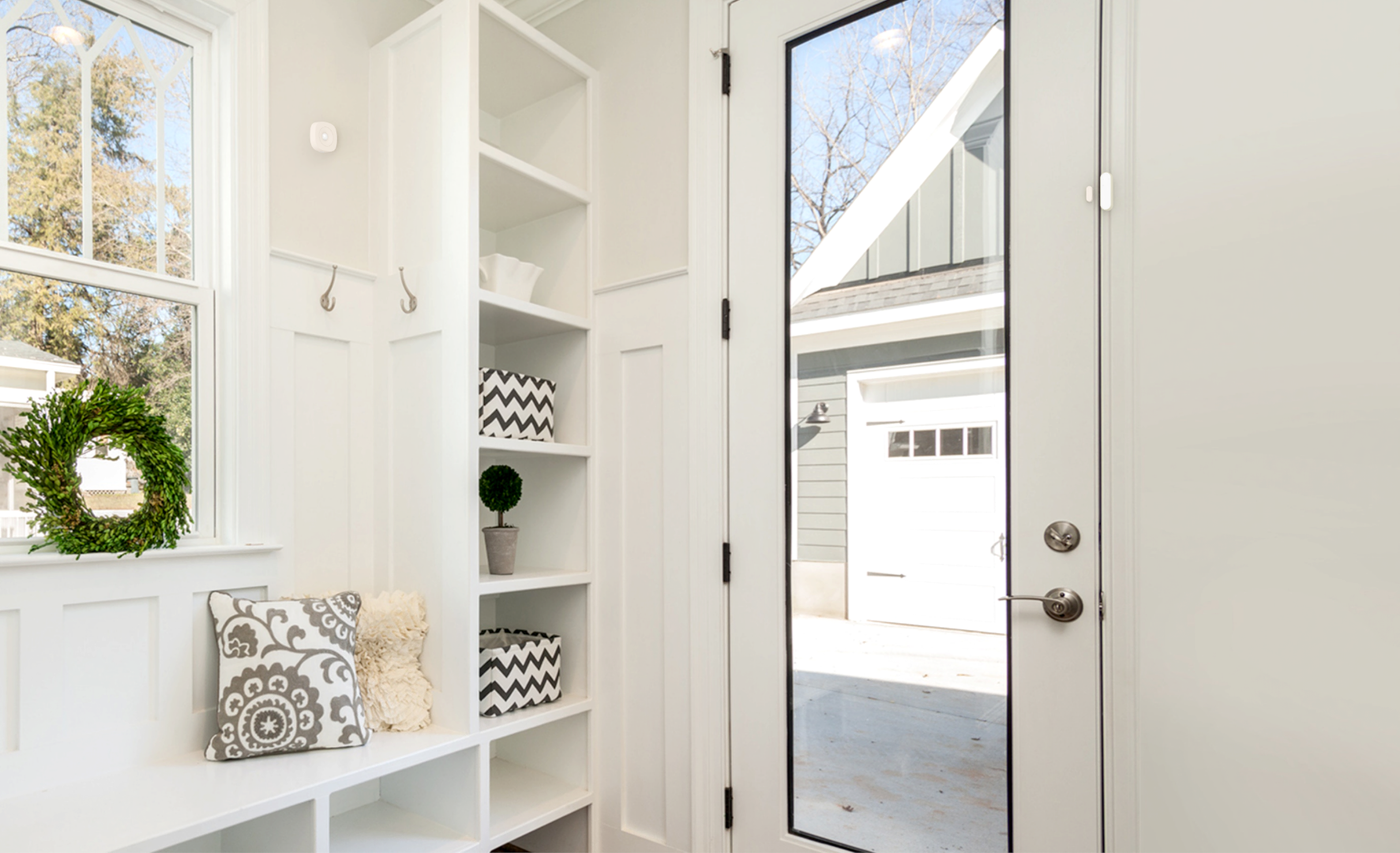 The shortcut to a smart home security system
With wireless technology, it is possible to integrate new features into alarm systems and provide users with new services. Taking the step to realize the full potential of today's technology might seem overwhelming – but it doesn't have to be.
Strategies to future-proof your smart home security system
When building a smart home security solution, the focus easily becomes to match the current needs of the target audience and follow the current trends of the IoT industry. In order to make a successful wireless system, however, it is crucial to prevent it from being easily outdated. Here are some strategies that will help future-proof your system.

Protect homes and buildings and simplify access control with one wireless keypad
A wireless keypad can facilitate access control in various situations. As the user interface of an alarm system it can be used to protect houses, apartment or office buildings. It can also facilitate maintenance as access data can be updated remotely via a gateway.

Give a voice to your solution with the Smart Siren
A smart siren can vastly improve your smart security solution. With a smart siren, homeowners can have peace of mind knowing their home is secure from intruders or burglars, and also stay informed about what is happening in their home through the voice prompt function.
Smart home security products