Two new employees join the R&D department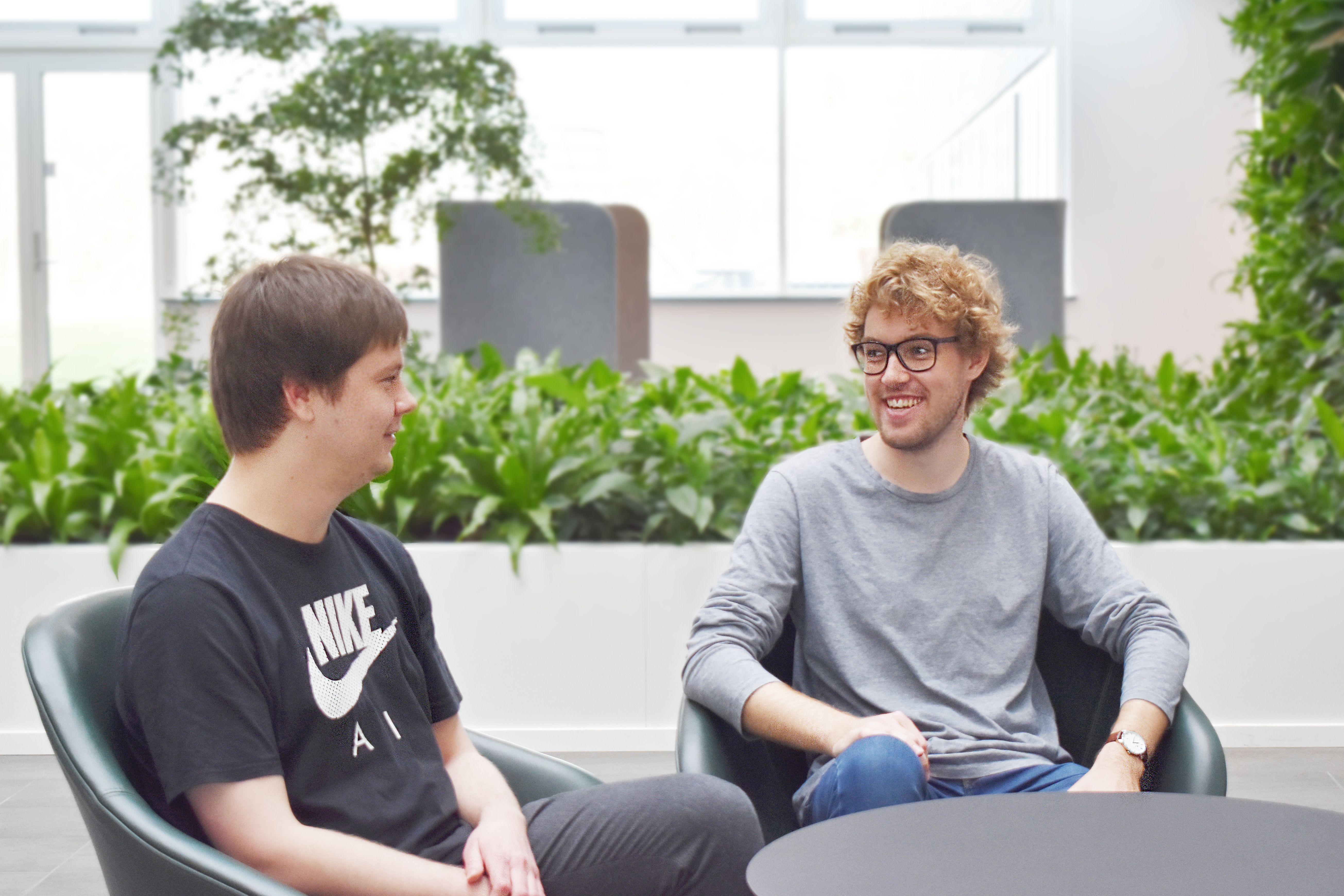 To meet demand for our white label products, we continuously expand our team. This month, we are welcoming two new Engineering Interns, Nikolai Christensen and Andreas Arberg, who are both joining Develco Products as part of their education.
Andreas is studying Electronics Engineering in Aarhus on his 5th semester. Nikolai is taking a degree in Computer Science, and after his internship, he will write his final paper in cooperation with Develco Products.
Andreas and Nikolai will join the R&D department, and they will be a part of the day-to-day operations and contribute to further development of our wireless platform. We are certain that they will contribute with valuable input during their internships.
Expand your IoT knowledge
Subscribe to Develco Products' newsletter and increase your share of the IoT market