The Develco Products team gains a new member
We warmly welcome Lucia Villaverde Puchcariov to the Develco Products team, where she is now part of the marketing department. As our new graphic designer, Lucia handles the visual design of our printed and online marketing material, and she contributes to the continuous strengthening of Develco Products' visual identity.
Besides being part of our team, Lucia is currently doing an MSc in Industrial Design at Aalborg University. Here, she is involved in concept development, the design process, and the preparation of graphical content for several projects.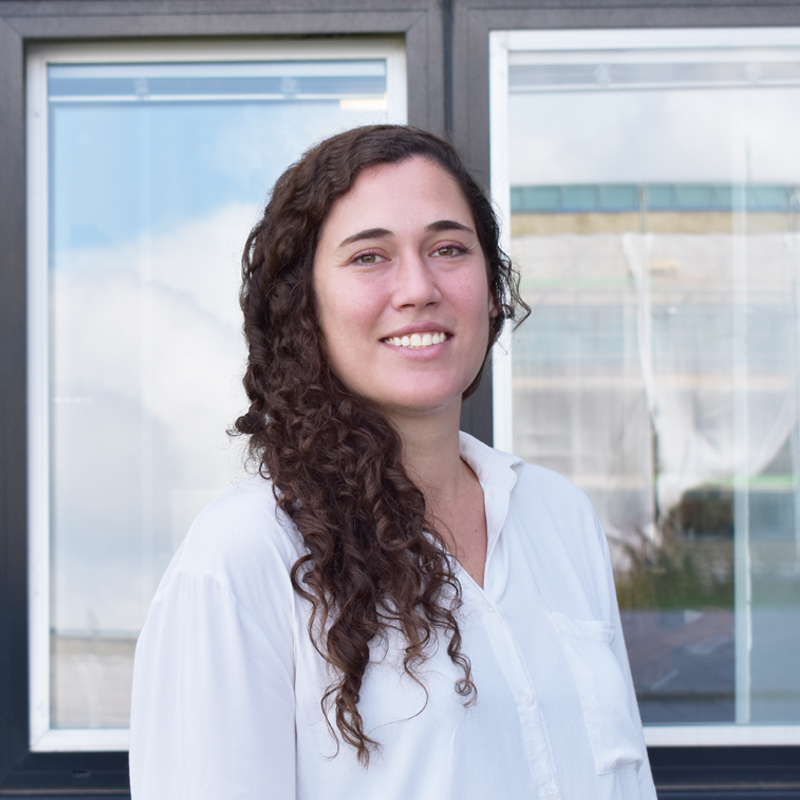 Expand your IoT knowledge
Subscribe to Develco Products' newsletter and increase your share of the IoT market