New Technical Project Manager joins Develco Products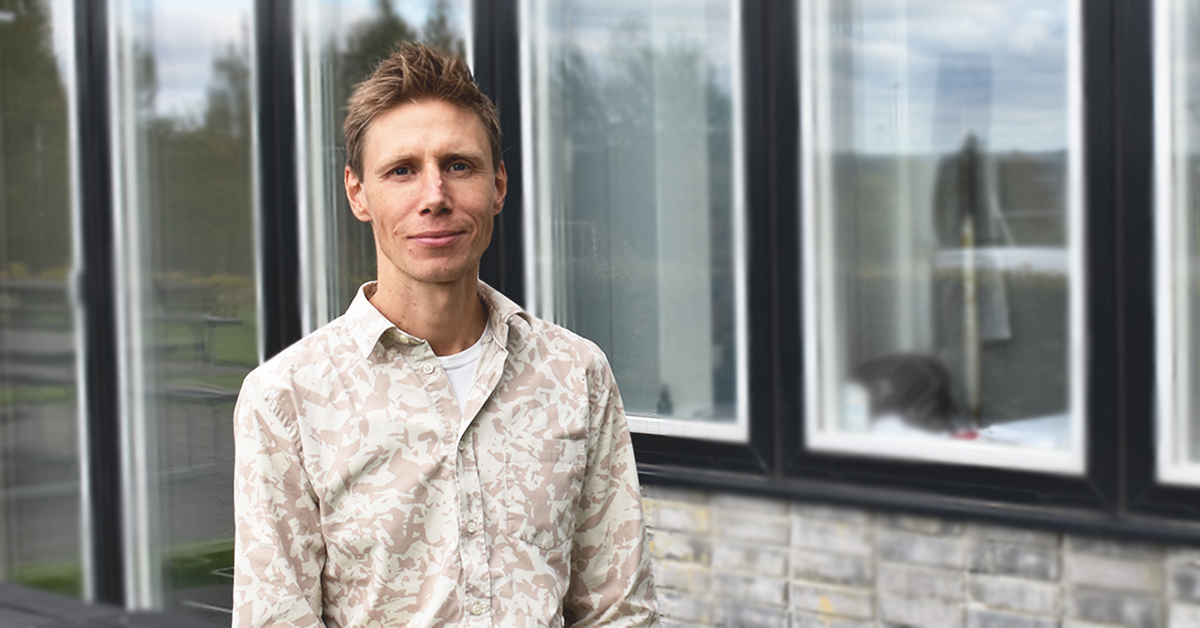 The Develco Products team is continuously growing, and we are again welcoming a new member to our team. Troels Mejer joins Develco Projects as a Technical Project Manager and will secure follow-up on deliverables and progress on development projects.
As Troels brings with him experience from working professionally with many branches of electronics, firmware and mechanics going all the way from idea to production, regulatory approval, and field-testing, we are sure he will be a great addition to our team.
With a bachelor's degree in electrical engineering Troels' roots lie in engineering. However, he has worked in various positions as he likes to be involved in all the different project steps. In his most recent employment at Eltwin, Troels was responsible for product development, system engineering and project management.
Troels' versatility shows not only in his work, but also in his private life. While he considers himself a proper engineer as he relaxes by building stuff in his basement workshop and pondering about the next project, he also enjoys exercising and outdoor activities. Two of Troels' favorites are open water swimming and snowboarding although unfortunately opportunities for both are hopelessly limited living in cold, flat and grey Denmark. On top of that, Troels has been hobby DJ'ing or 20 years without ever getting really good at it.
Troels is thrilled to be part of the DP-family and looks very much forward to meeting all internal and external partners.
Expand your IoT knowledge
Subscribe to Develco Products' newsletter and increase your share of the IoT market