New software engineer joins Develco Products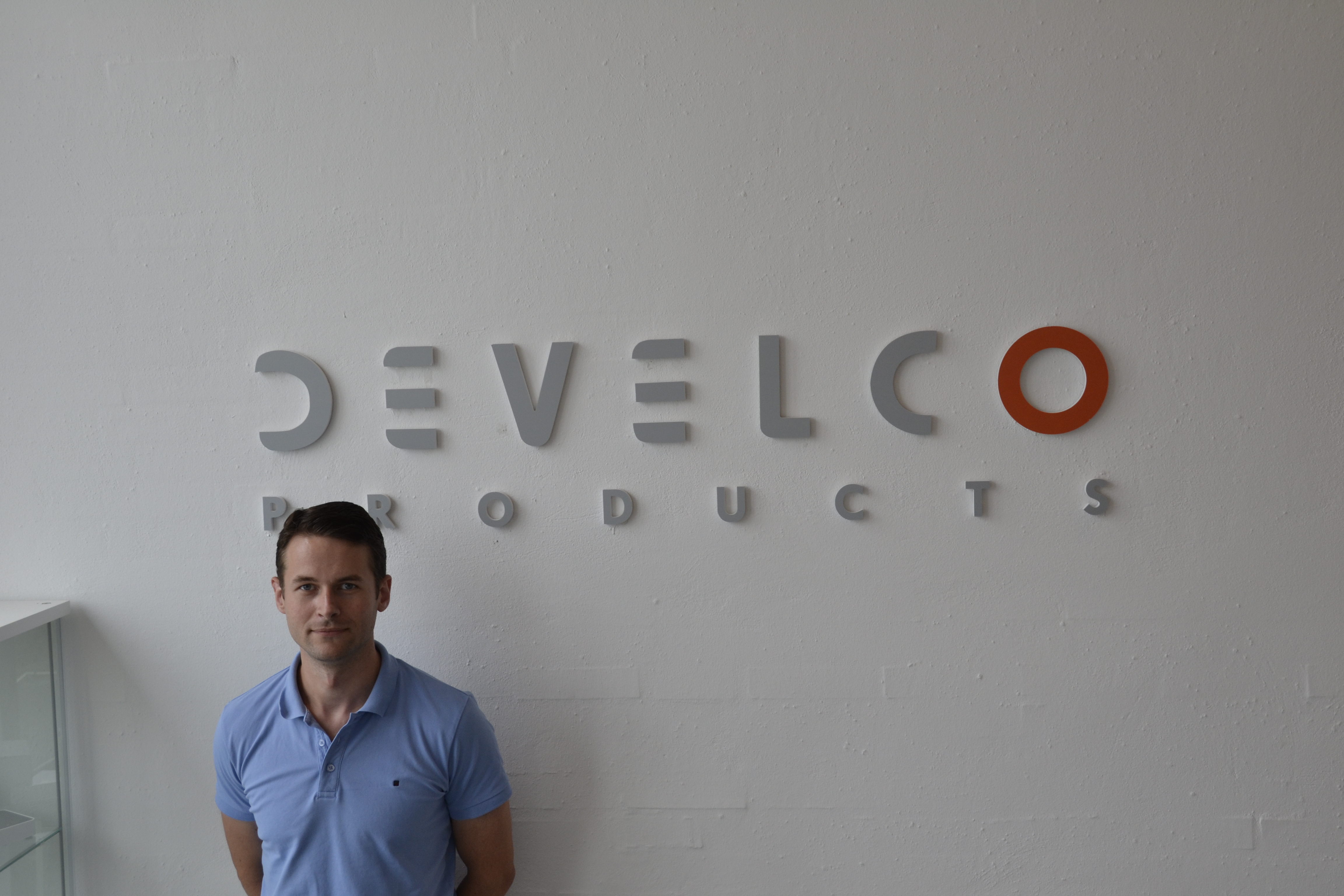 To meet the increasing demand for IoT products, we are expanding our team once again. Please join us in warmly welcoming our new employee, Niels Gerlif Myrtue.
Niels is our new Software Engineer in the R&D department. He has a degree from Aalborg University and five years of experience in working with embedded software for wireless devices at Intel.
He is coming straight from Intel's headquarters in Silicon Valley, California, where he has worked for the last two years, and he contributes with new, international knowledge to Develco Products.
In the R&D department, Niels will be working on developing innovative solutions for Develco Products' IoT products.
Welcome, Niels!
Expand your IoT knowledge
Subscribe to Develco Products' newsletter and increase your share of the IoT market