New software developer joins the Develco Products team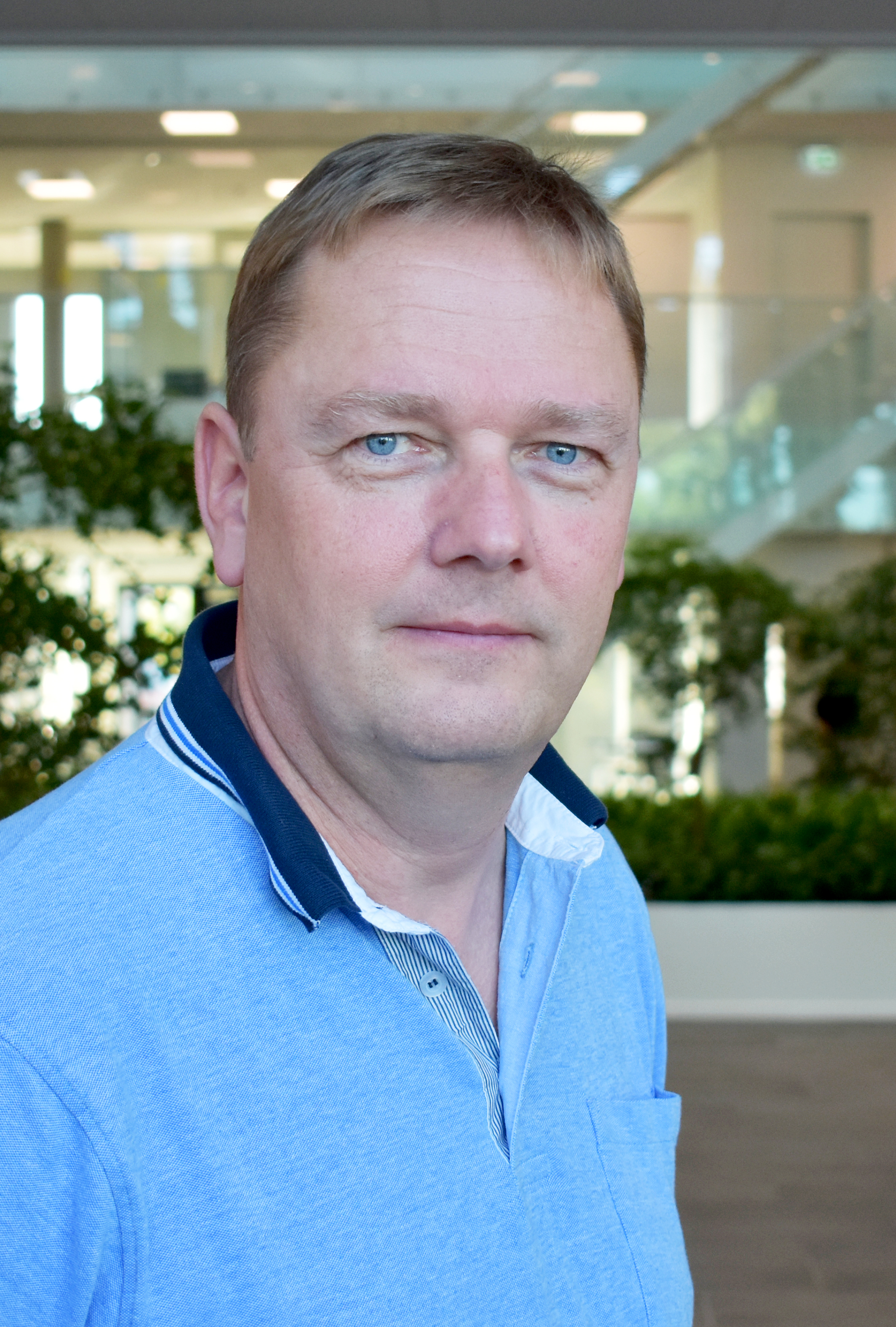 This October, Develco Products is happy to welcome a new member to our dedicated team: Finn Christensen.
Finn Christensen is Develco Products' new embedded software developer. He holds a bachelor's degree in computer science from AUC Aalborg University, and has previously worked at companies such as Bang & Olufsen, Ericsson, and Vestas Wind Systems. Finn joins our research and development department, where he will contribute to the further development of our products and services.
We are confident that Finn will be of great value to Develco Products and our customers. Welcome Finn!
Expand your IoT knowledge
Subscribe to Develco Products' newsletter and increase your share of the IoT market