New employee joins Develco Products to ensure an excellent customer experience
We now welcome another new employee to the Develco Products team. As we continuously experience increasing demand for our white label IoT products, we need dedicated employees to ensure that customers have an outstanding experience all the way throughout the process of doing business with us.
Karina Lyngdal Bro is joining our sales department and help ensure a high level of service in customer relations and order handling. Karina has previously worked as a Sales Coordinator at ED-Data, and she is contributing with experience in high-quality customer support and knowledge about sales processes.
We are sure that Karina will be a great addition to the team.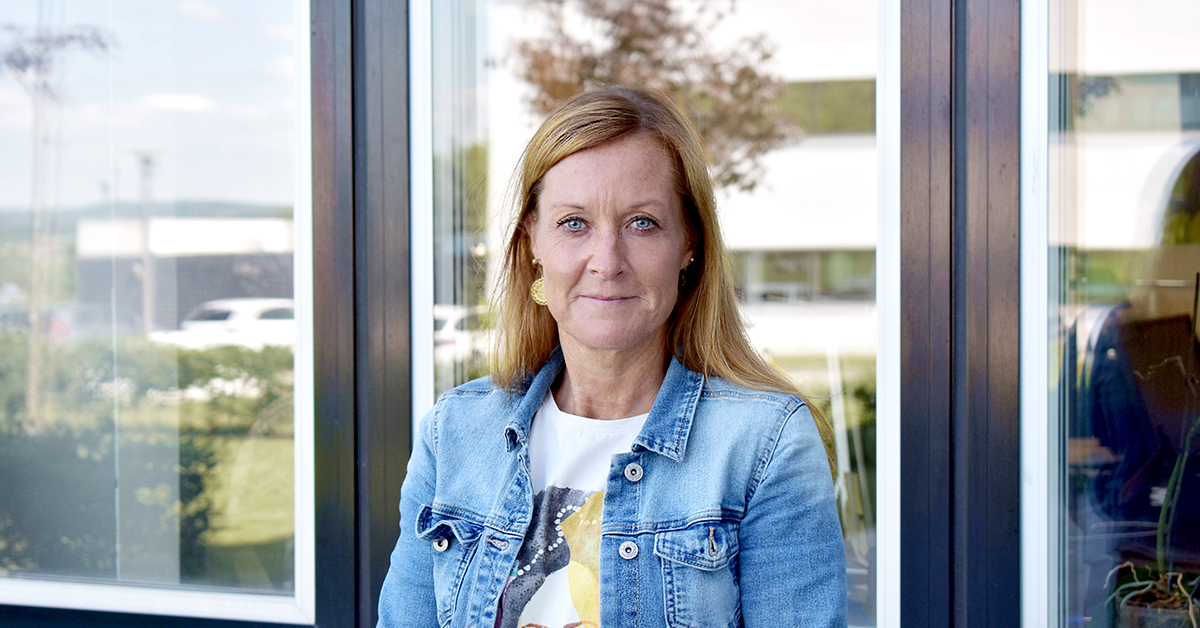 Expand your IoT knowledge
Subscribe to Develco Products' newsletter and increase your share of the IoT market