The rising importance of Demand Response for more efficient green energy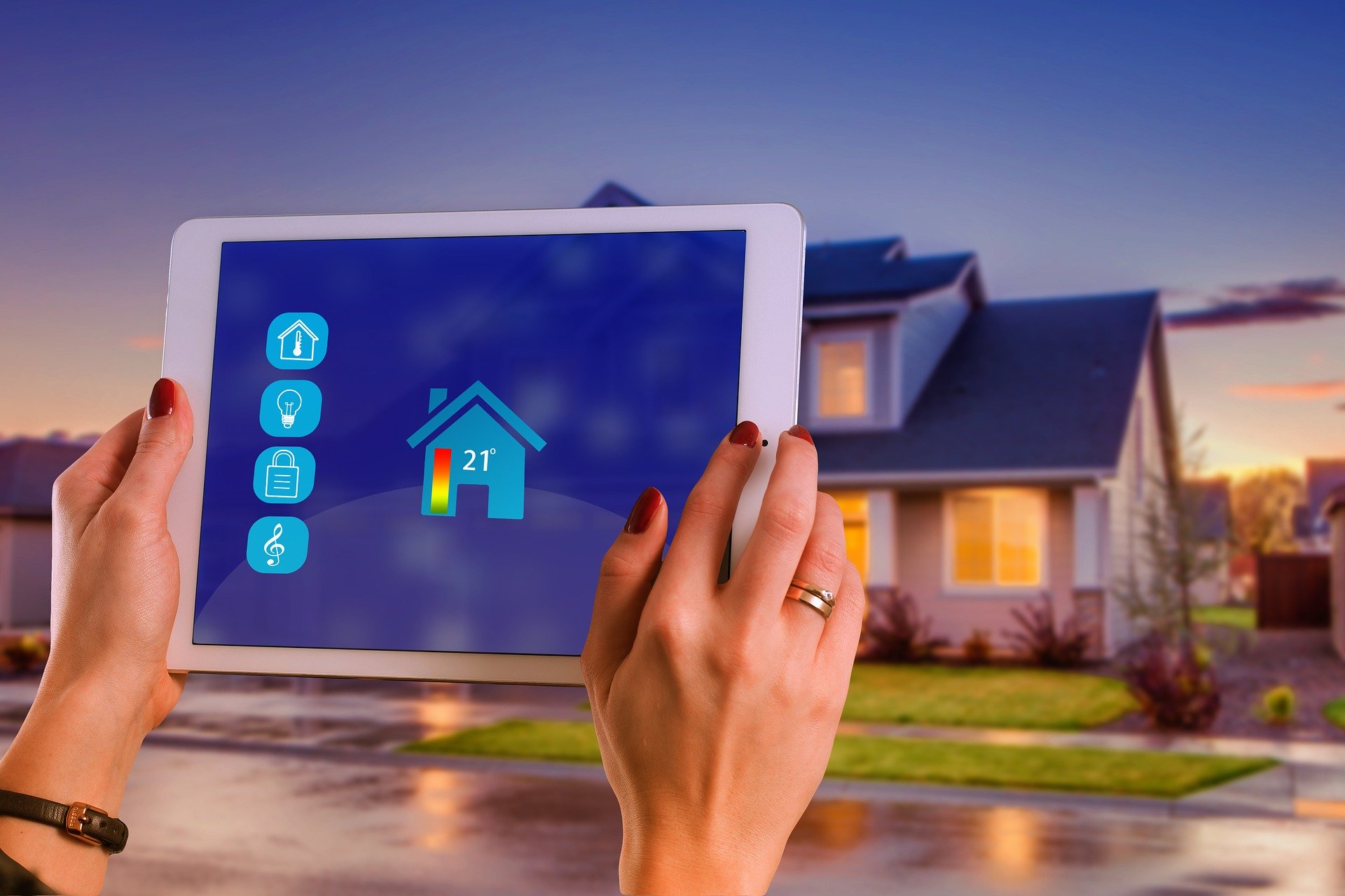 With an ever-growing global population, energy consumption is on the rise; this increasing demand generates a heightened risk for power outages caused by peaks in energy demand. This emphasizes the importance of more mainstream usage and distribution of cost-efficient demand response (DR) programs – especially in residential contexts – to allow for more efficient energy balancing while also providing savings for end-customers. Due to this, DR offers the potential to balance grid loads and shave demand peaks through demand flexibility.
Enabling Demand Response through IoT
IoT allows demand response to better balance the needs of customers while also making their energy consumption more efficient, as IoT devices make smart energy solutions more accessible for the residential sector. Because of this, it has quickly become apparent that, to be able to stay ahead of the competition, aggregators and utilities highly benefit by offering smart services.
Because DR can remove the need to build new energy generation resources and infrastructure, such as new plants to deal with peaks in demand, more companies are embracing DR as it allows reduction of energy consumption. Through DR, the long-term goal of energy management systems is to employ knowledge of consumption patterns to reduce energy costs.
Research on Demand Response
A lot of current research and development on DR is focused on the potential impact it can have on the residential sector. The importance of this sector lies on the fact that, despite the sector is made up by end-consumers with a relatively low individual energy demand, the overall demand is very high due to the large numbers of consumers. By aggregating all the households connected to a solution, it would be possible to shift or curtail significant electrical loads.
This is done by looking at multiple factors such as the contrast between ideal and actual user behavior, indoor and outdoor conditions. DR can provide reliable energy data analytics and forecasting, which allows detecting opportunities for energy conservation. Various studies have demonstrated the efficiency of Demand Response, with cost savings of up to 25% by only using heat pumps.
With the increasing demand for DR, more and more utilities are realizing the potential of integrating IoT devices into their services. At Develco Products we are proud to be part of multiple European research projects on DR, including RESPOND, SEMIAH, INCAP, among others. As part of our partnerships, we provide research projects with a wide variety of wireless devices and gateways, while also further supporting the development, integration, and testing of systems.
Expand your IoT knowledge
Subscribe to Develco Products' newsletter and increase your share of the IoT market