Develco Products welcomes new Senior Software Engineer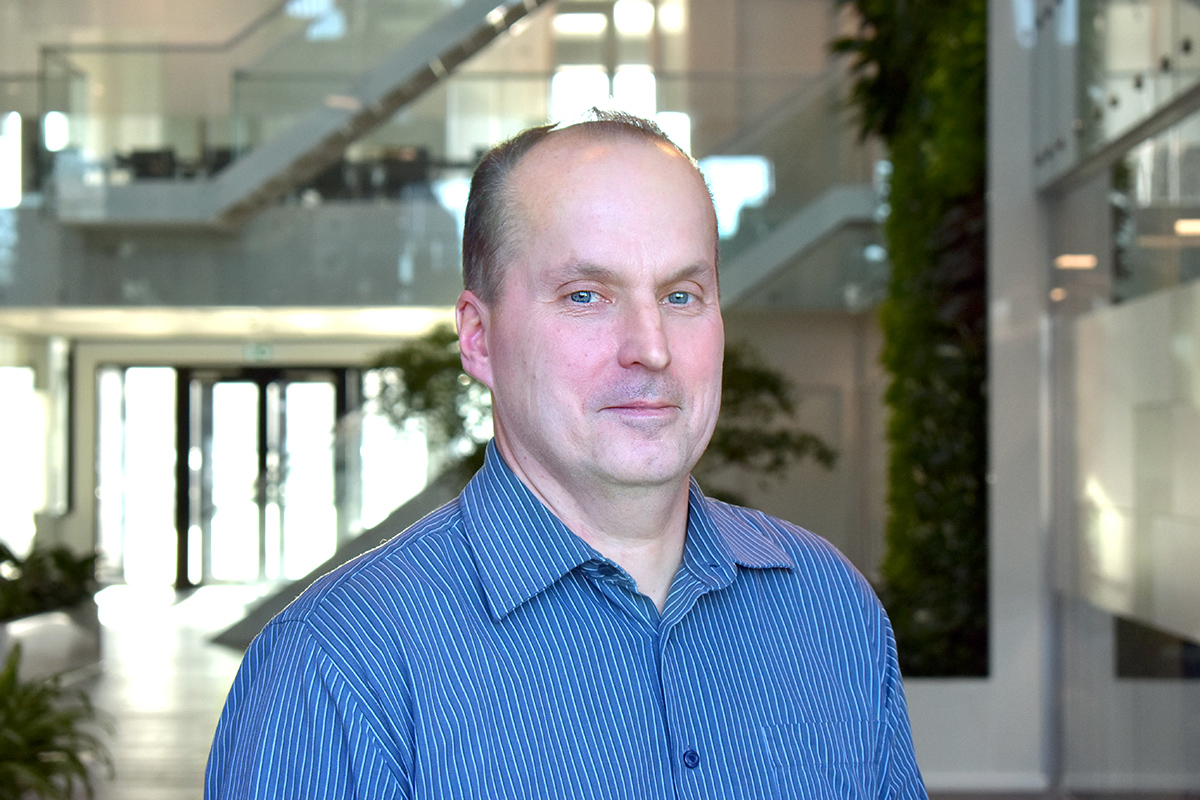 As the demand for our white label products is increasing, we are continuously expanding our team at Develco Products. This month, we welcome a new Senior Software Engineer, who will contribute to the development of new, innovative technologies. Please join us in warmly welcoming Lars Hovesen.
Lars will be working with embedded software in our R&D department. He has a degree in engineering from Aalborg University and many years of experience. Lars has previous experience in the mobile industry, and for the last 10 years he has worked as a consultant, developing embedded software for companies like Vestas, Infineon, Grundfos and LEGO.
With years of experience in embedded software and technologies such as BLE, Lars brings valuable knowledge to Develco Products. We are certain that he will become a valuable asset to the R&D department, and we look forward to working with him.
See other news from Develco Products and read about the latest IoT trends here
Expand your IoT knowledge
Subscribe to Develco Products' newsletter and increase your share of the IoT market