Develco Products welcomes new PTA Engineer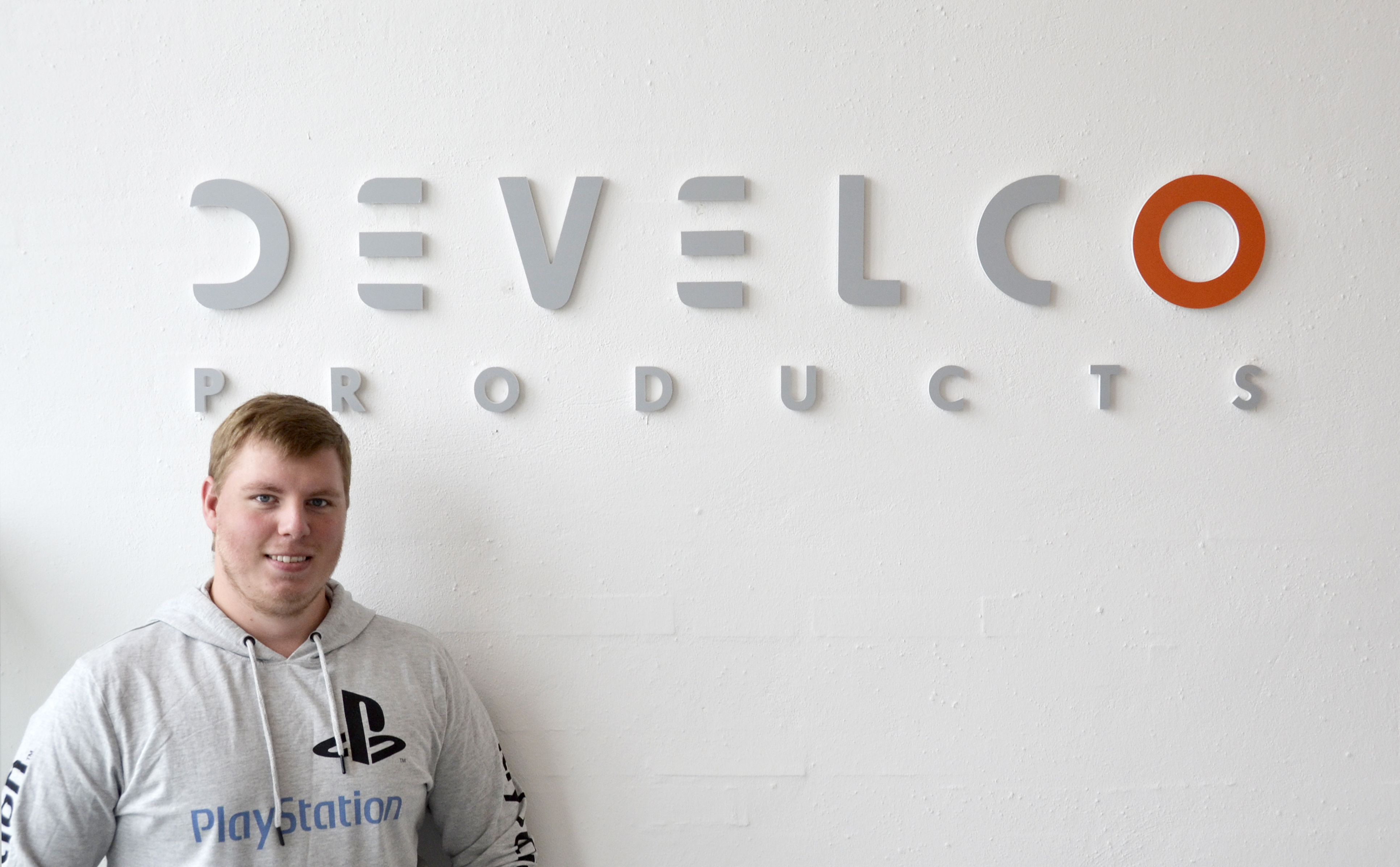 With the increasing popularity of IoT, the demand for our products is growing as well. Therefore, we are expanding our team once again. Develco Products is happy to welcome a new member of our team, Daniel Tyrrestrup Paulsen.
Daniel is our new PTA Engineer, and he will be working with quality assurance of the products and ensuring that the process from development to production runs seamlessly. This is increasingly important, as our customers demand larger and larger quantities.
Daniel started his career as an electronics technician at Vestas, where he developed test equipment and supported the electronics production. Later, he has been working at Spica as an electronics developer.
At Develco Products, Daniel's main focus will be on development of test equipment, and he will take part in product development as well. He will work together with the production department with focus on production workflow.
Expand your IoT knowledge
Subscribe to Develco Products' newsletter and increase your share of the IoT market