Develco Products welcomes new Account Manager
The IoT market keeps growing at the start of 2020 - and so does the Develco Products team. To meet the increasing demand for white label IoT products and ensure an excellent customer experience, Christoffer Kyk joins Develco Products as our new Account Manager.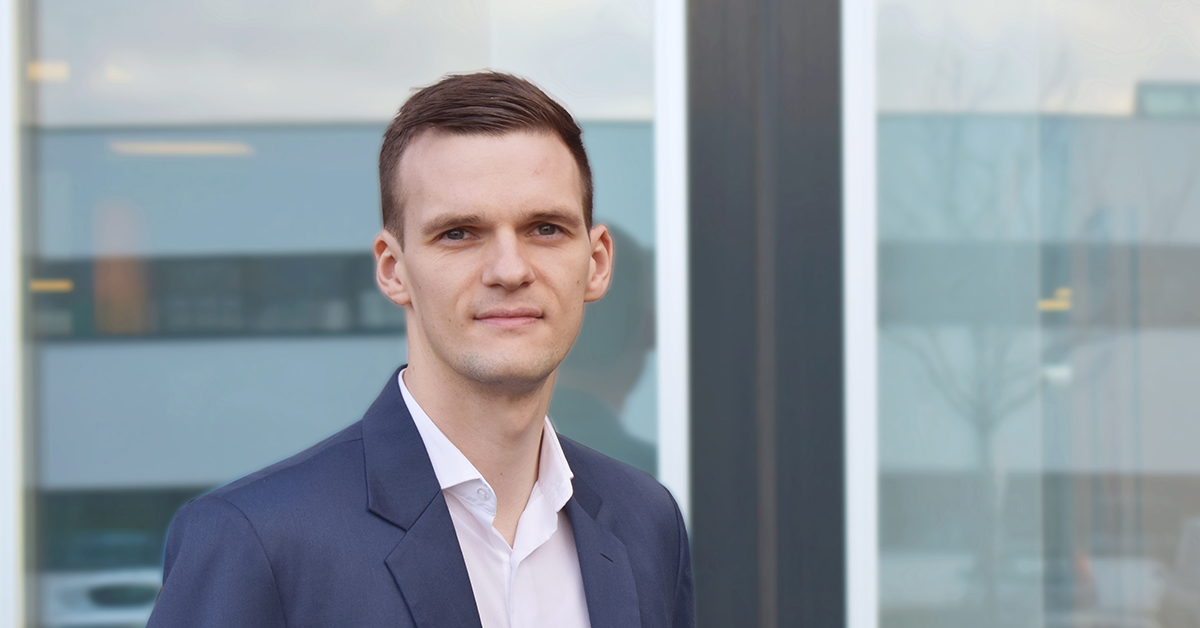 Christoffer brings with him experience from working in business development and sales of water- and energy meters, software, and IoT solutions at Kamstrup and 2C Networks. In these previous positions, he learned to translate complex technical solutions into understandable, fact-specific value and expanded his knowledge and passion about technology. During the past years, Christoffer has lived and worked in China, India, and the United Arab Emirates, which makes him a great fit for Develco Products and our international customers.
To get some exercise after a day in the office, Christoffer enjoys playing floorball and golf. He also is a big football fan, enjoys watching games at the stadium or on TV, and has a collection of more than 100 football shirts from all over the world.
Christoffer is excited to join Develco Products and looks forward to meeting customers and partners. With his experiences and passion, we are sure he will be a valuable addition to Develco Products' Sales team.
Expand your IoT knowledge
Subscribe to Develco Products' newsletter and increase your share of the IoT market