Develco Products moves to new location with room for expansion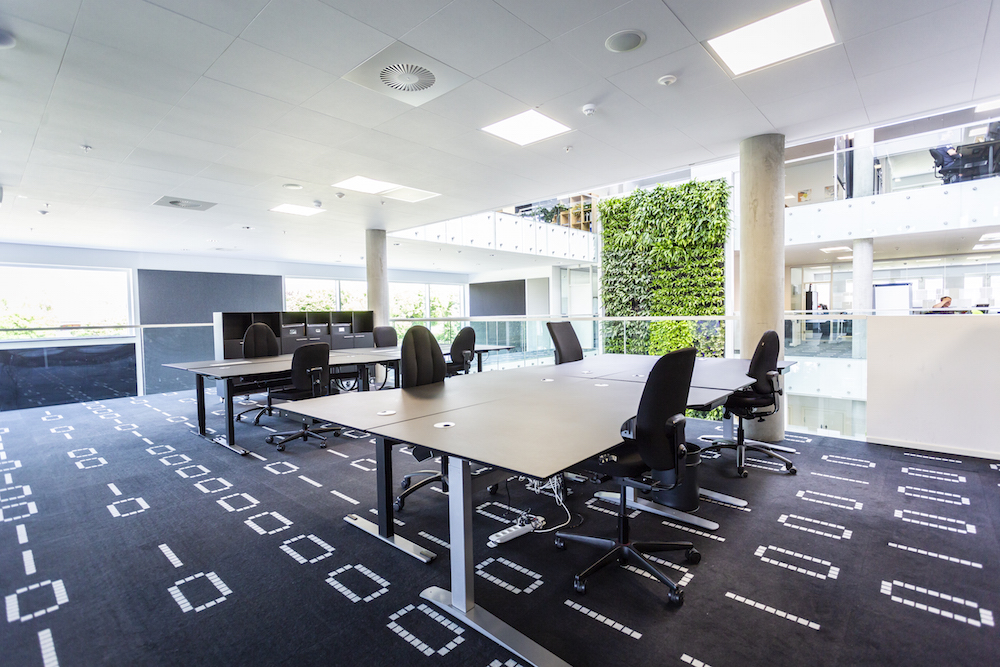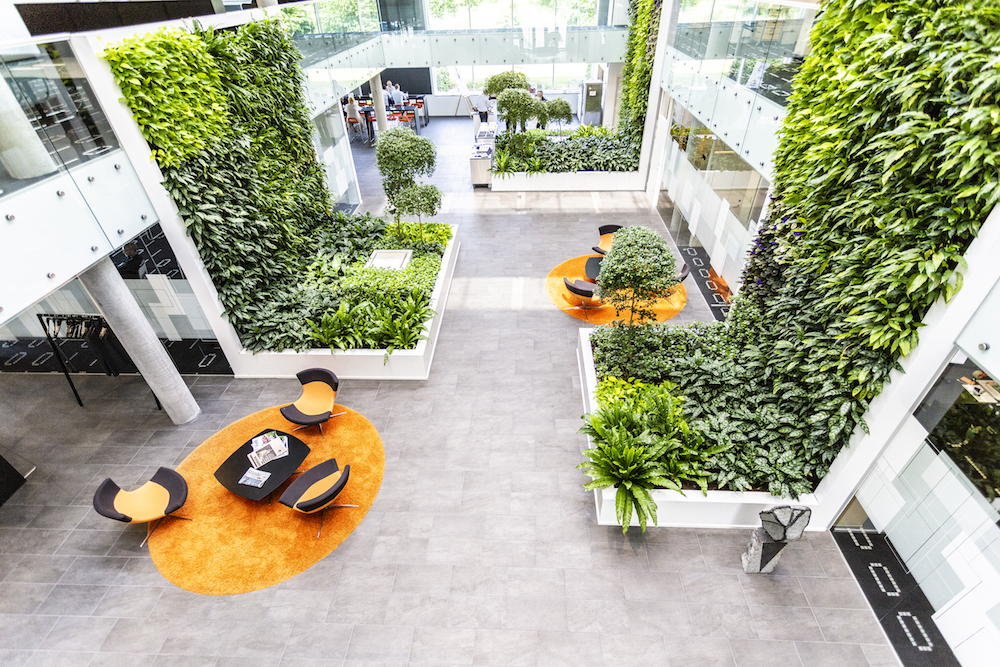 Develco Products is experiencing growth, and we continuously expand our team to meet the demand for our white label IoT products. Consequently, Develco Products is now moving to a new address with room for more employees. In the future, you can find us on the following address:
Tangen 6
8200 Aarhus N
Denmark
Tangen 6 is an office community with several technological companies, such as Combitech and Elbek & Vejrup. The architecture in the offices and the names of conference rooms are inspired by the world of IT.
The offices are built with environmental sustainability in mind, which is in line with Develco Products' values and business goals. Solar panels are installed on the roof, providing energy for most of the daily energy consumption in the offices, and the indoor climate control ensures healthy indoor air and reutilization of generated heat.
We will begin moving to the new location by the end of this week, and we expect to be fully in place by October 1st.
At Develco Products, we look forward to welcoming customers and business partners in our new offices.
Expand your IoT knowledge
Subscribe to Develco Products' newsletter and increase your share of the IoT market