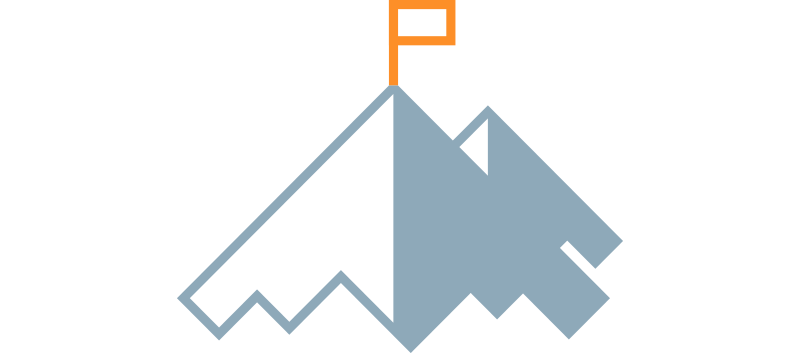 Become part of a fast-growing company
Currently, we do not have any open positions.

Who we are
Since 2007, Develco Products has developed, produced, and marketed wireless IoT products to the B2B market, making it easier for our customers to launch complete IoT solutions fast and easily.
We are experts in wireless communication, and we take pride in advancing the technology of Internet of Things. We work together with leading organizations and institutions in delivering tomorrow's wireless technology today.
Our culture
Develco Products has a dynamic and innovative environment, and we continuously work to be at the forefront of the development within the Internet of Things. With a horizontal organizational structure, ideas and inputs from all employees are welcomed, and all employees have a say.
Our culture is also characterized by a high level of trust: we trust employees to do their best and to use their skills and talent to deliver valuable results. This means that our employees have a lot of flexibility, for instance in work hours.