White label devices for energy management
Get to know our selection of wireless devices ideal for energy management solutions. As the devices are white label products, you can easily add your brand to them and make them fit your business.
With the Squid.link gateways as part of your solution, you are provided with a high level of flexibility. Due to their multiprotocol feature, you can connect the below-listed Zigbee devices as well as 3rd party devices communicating via different wireless technologies, such as Wireless M-Bus speaking meters.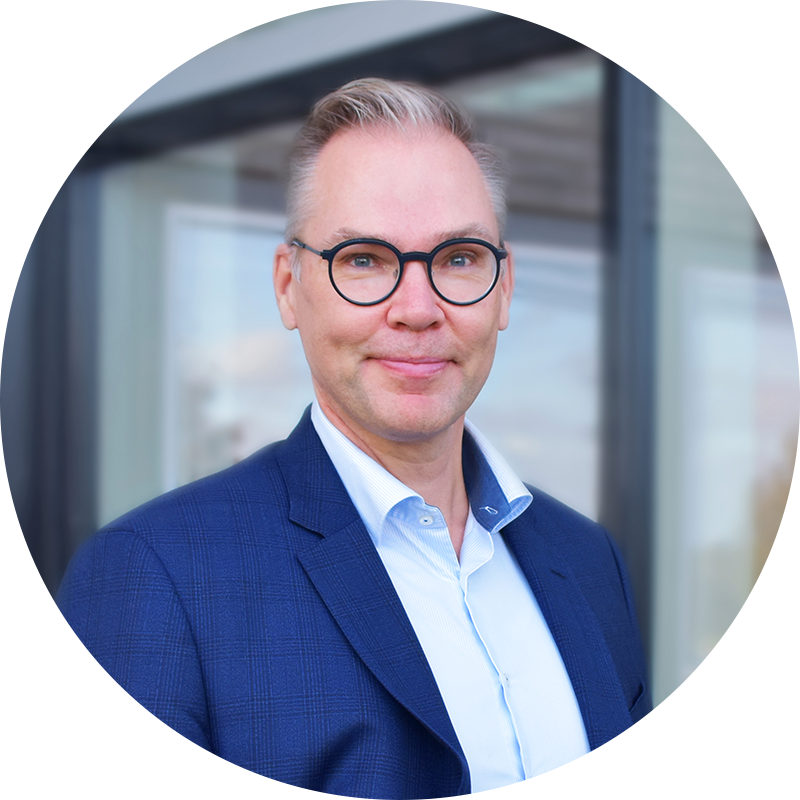 Mads Høj Mortensen
VP, Head of Global Sales
Are you ready to get started with your energy management solution? Get in touch!