Demand Response in households
Scalable Energy Management Infrastructure for Aggregation of Households
SEMIAH pursues a major technological, scientific and commercial breakthrough by developing a novel Information and Communication Technology (ICT) infrastructure for the implementation of Demand Response (DR) in households.
This infrastructure enables scheduling of high energy-consuming domestic loads' operation to off-peak demand periods for reducing the peak demand on the network.
Smart grid services in households
The innovative approach in SEMIAH is based on the development of an open ICT framework that will promote an environment for the deployment and innovation of smart grid services in households for load management.
Centralised system for demand response
The project partners develop a centralised system for demand response services provisioning based on aggregation, forecasting, and scheduling of electricity consumption in the domestic sector.
The SEMIAH concept enables aggregation of all the households connected to the system and will act through direct load control to shift or curtail electrical loads considering user's flexibilities and utility demand limits.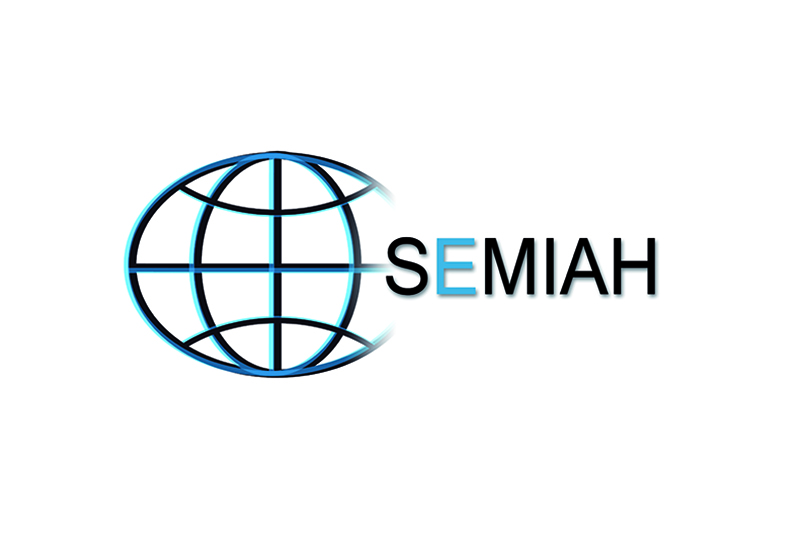 Develco Products in SEMIAH
Develco Products provides the front-end hardware, home gateways, and smart plugs, and supports furthermore the development and testing of the front-end system.
Develco Products is also involved in system integration to support the functional tests before the tests in real environment.
Develco Products is deeply involved in the technical design and specifications of the system, focusing essentially on the requirements of the front-end.
Finally, Develco Products also holds the role of Exploitation and Dissemination Manager (EDM).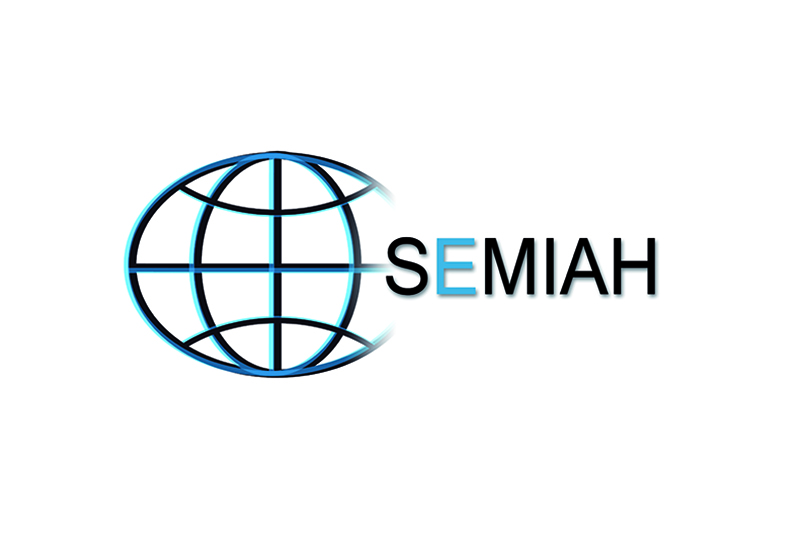 Partners
To achieve project objectives and the projected impacts, a strong and determined consortium has been grouped around the technological skills and competencies needed to overcome the identified challenges.
The team of 12 partners from 4 different European countries, coming from ICT, Energy, and Telecommunications jointly possess excellence in skills and requirements needed to drive this ambitious project to successful result.
Nevertheless, the competencies of the consortium partners are not exclusively linked to ICT, Energy or Telecom, as they hold multi-disciplinary expertise and capabilities in these sectors.
The partners are:
Aarhus University - department of engineering
Develco Products
Misurio
Netplus.ch
University of Agder
Fraunhofer Institute of Wind Energy and Energy System Technology IWES
CSEM
HES-SO
Devoteam Solutions
Agder Energi Nett
SEIC-TELEDIS Group
EnAlpin