Flexible power demand
Increased power flexibility in the power system supports the efficient integration of large amount of the fluctuating power generation from wind and solar. Flexibility in the demand and controllability of the consumption are of high value. Even at appliance level, if the quantity of controllable units is high enough. One challenge of control of small-scale (100 W) appliances in households is that the solution must be simple, cheap and automatic. Another challenge is that the responses depend on the user's behaviour.
Many devices in one package
The core of the project is a relative large field experiment, involving more than 1.000 power customers, randomly selected among SE's power customers, and with remote control of their fridges. The customers joining the project received a package with a power switch unit, to be installed at the power supply to the fridge, a temperature sensor unit, to be installed in the cold room of the fridge, a user interface unit, to be installed next to the fridge, and a communication unit, to be connected to the internet. All the units communicate wirelessly via ZigBee. The individual fridges are controlled from a central server at DTU, based on the temperature in the fridges and the requests for power regulations.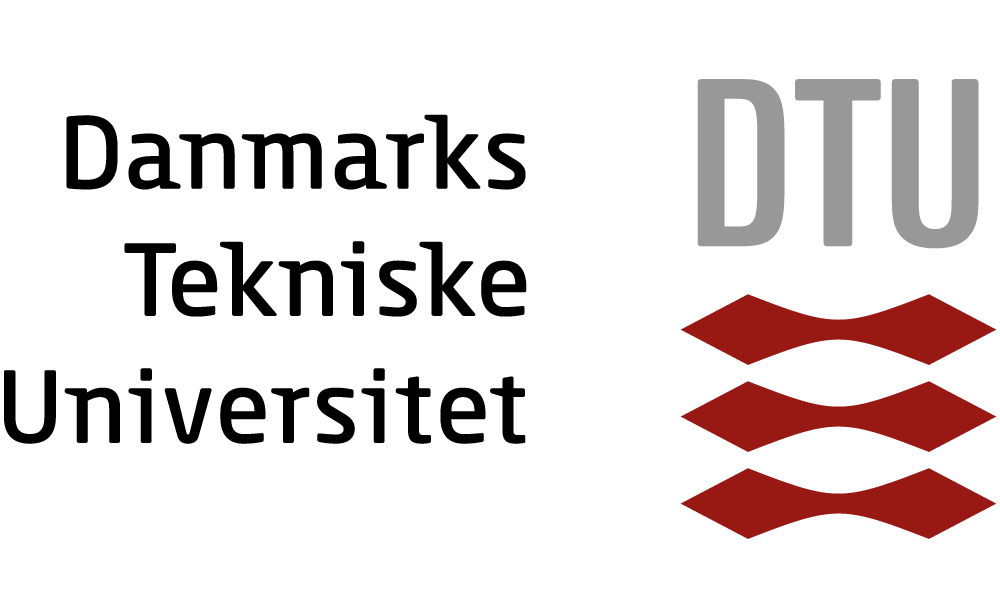 The project assessed various aspects of user behaviour:
The customers various motives to provide power regulation – like 'good for the society' (green power) or economic incentives (through variable power prices)
The impact of the information of the variable power price on other power consumptions in the household (registered by the energy meter data)
The impact of the actual user behaviour (relative to the ideal user behaviour) on the amount of power regulation available from the household appliances
General means supporting the power regulation provided from household appliances
The users' behaviour is extracted from the fridge's power pattern, the temperature in the fridge, the door openings, and the energy meter data
Develco Products in INCAP
Develco Products' contributions to the project, in close collaboration with DTU CE, are:
to develop the hardware solution for the field experiment.
to develop and implement the smart control of the fridges.
to assess the impact of the actual user behaviour on the amount of power regulation that can be provided.
to estimate the realistic potential of smart control of a large number of small-scale appliances in the households.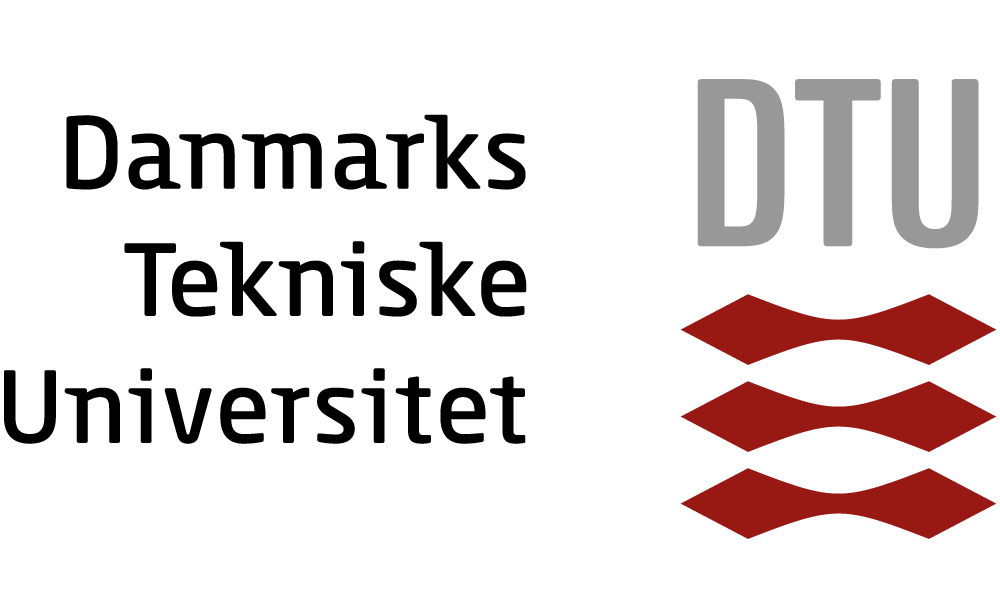 Partners
DTU Elektro
DTU Management Engineering
Syd Energi
Develco Products A/S
Stanford University
University of Copenhagen