Cooperative automation as the key for dynamic interactions
Arrowhead is addressing efficiency and flexibility at the global scale by means of collaborative automation for five application verticals. That means production (manufacturing, process, energy), smart buildings and infrastructures, electro-mobility, and virtual market of energy.
New dynamic interaction between energy players
Our society is facing both energy and competitiveness challenges. These challenges are tightly linked and require new dynamic interactions between energy producers and energy consumers, between machines, between systems, between people and systems, etc.
Cooperative automation is the key for these dynamic interactions and is enabled by the technology developed around the Internet of Things and Service Oriented Architectures.
The objective
The objective of the Arrowhead project is to address the technical and applicative challenges associated to cooperative automation:
Provide a technical framework adapted in terms of functions and performances
Propose solutions for integration with legacy systems
Implement and evaluate the cooperative automation through real experimentations in applicative domains: electro-mobility, smart buildings, infrastructures and smart cities, industrial production, energy production and energy virtual market
Point out the accessible innovations thanks to new services
Lead the way to further standardization work
Develco Products in ARROWHEAD
Develco Products helps in development of software's functionality. The goal is to enable all communication protocols (ZigBee, Z-Wave, Wireless M-bus, etc.) to communicate wirelessly to each other.
Moreover, Develco Products develops integration between demand response and heat pumps.
Partners
Luleå tekniska universitet
3E N. V.
Aalborg Universitet
Aktiebolaget Elektronik-Konstruktion Innovation (Abelko)
ACCIONA Infraestructuras S.A.
Airbus Operations SAS
Akhela srl
Artelys
AIT Austrian Institute of Technology GmbH
AVL List GmbH
BITRON SPA
BNearIT AB
Boliden Mineral AB
C2 SmartLight OY
CAMPUS 02 University of Applied Science Graz
Commissariat à l'énergie atomique et aux énergies alternatives (CEA)
Centro Ricerche Fiat scpa
Ceske Vysoke Uceni Technicke v Praze
CORE AS
Develco Products A/S
EISTEC AB
EUROTECH SPA
Evolaris next level GmbH
Fagor Electronica S. Coop.
Fluidhouse OY
Fomento de San Sebastián
Ford Motor Company
Fotonic i Norden AB
Fully Distributed Systems Ltd
FUNDACION TECNALIA
RESEARCH & INNOVATION
Fundación Tekniker
GEWISS SPA
INSTITUT POLYTECHNIQUE DE GRENOBLE
Honeywell spol s r.o.
Ikerlan S. Coop
INDRA Sistemas S.A.
INDRA Software Labs, S.L.U.
Infineon Technologies Austria AG
Instituto Superior de Engenharia do Porto
Integrasys S.A.
LKAB, Luossavaara Kirunavaara AB
University of Warwick
Lyse Energi A/S
Magillem Design Services SAS
Metso Automation OY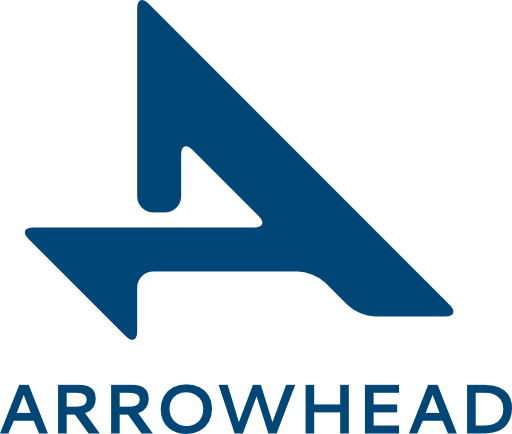 Micro Dators Ltd.
Midroc Electro AB
Mondragon Goi Eskola Politeknikoa S. Coop
Neogrid Technologies ApS
NODA Intelligent Systems AB
Nord-Tröndelag Elektrisitetsverk AS
NXP Semiconductors France SAS
Orona S Coop
Outokumpu Stainless Oy
Personal Space Technologies B.V.
Politecnico di Torino
Riga Technical University
Schneider Electric industries SAS
Seluxit APS
Sirris HET COLLECTIEF CENTRUM VAN DE
TECHNOLOGISCHE INDUSTRIE VZW
Aktiebolaget SKF
SPRINTe SAS
Stiftelsen SINTEF
ST Microelectronics S.r.l.
TTY-SAATIO Tampere University of Technology
VTT Technical Research Centre of Finland
TECHNISCHE UNIVERSITAET GRAZ
Thales Communications & Security SA
THT-Control OY
ULMA Embedded Solutions
UNINOVA Instituto de Desenvolvimento
de Novas Tecnologias
Universite´ Joseph Fourier Grenoble 1
ALMA MATER STUDIORUM-UNIVERSITA
DI BOLOGNA
University of Oulu
Wapice Ltd
Zense Technology
AITIA International Inc.
EVOPRO INNOVATION KF