The foundation for success
Our management forms the foundation for our successful business as it is today. With support from the rest of the Develco Products team, our management makes sure that our company goals get accomplished every day.
Karsten Ries
Chief Executive Officer & Shareholder
Background
Karsten has 18 years of development, project management and executive management experience from Lumetech, Velux, Cooper Bussmann, PowerLynx, Vestas and Mekoprint. He co-founded PowerLynx and made a successful exit.
M. Sc. E. E. from Aalborg University
B. Sc. Finance from Copenhagen Business School
Co-author of 13 research papers
Various board memberships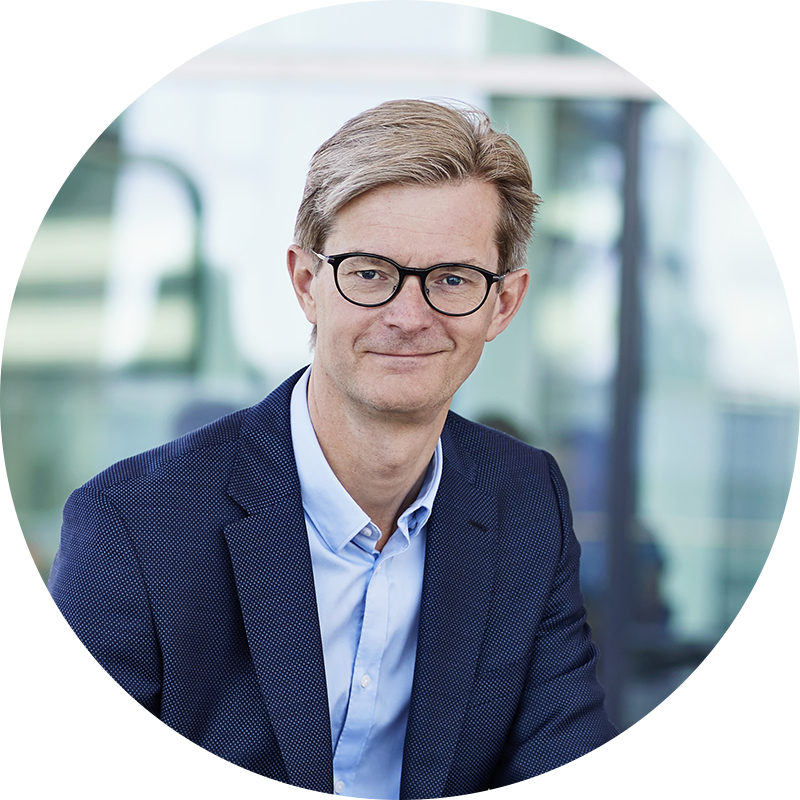 Mads Høy Mortensen
Sales Director
Background
Mads holds solid international business experience from the wind energy sector and the automotive industry.
B.Sc. in Mechanical Engineering
Poul Eriksen
CTO, Co-Founder & Shareholder
Background
Poul has 24 years of development, project management and international sales experience from Lanng & Stelman (Scantest), FACI A/S, Motorola, Freescale, and Develco A/S.
Engineering Degree from Ingeniørhøjskolen Aarhus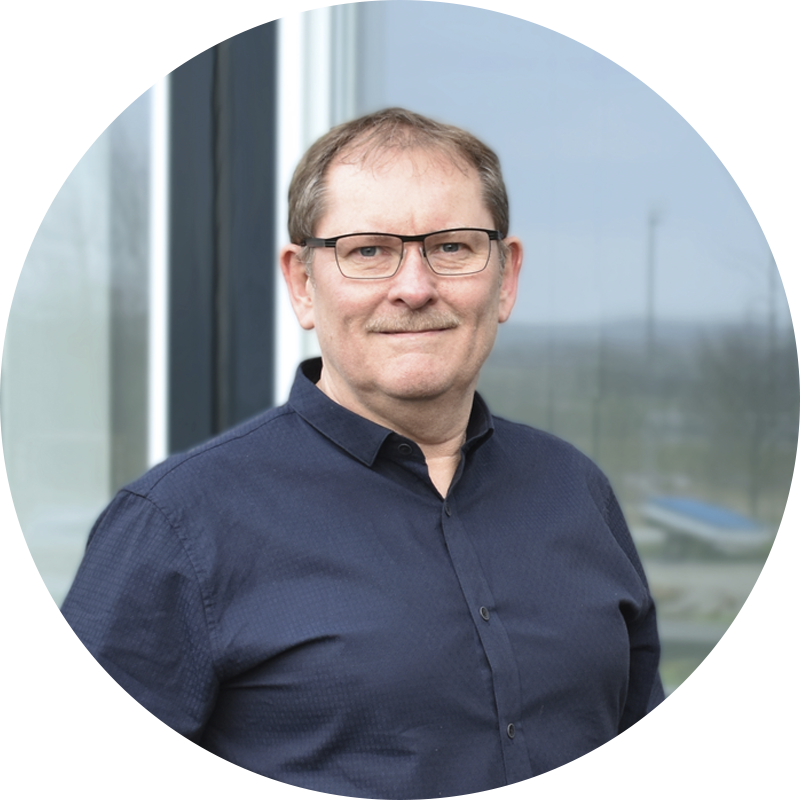 Dorthe Gaardbo-Pedersen
Relationship Manager - Marketing and Communications
Background
Dorthe has more than 10 years of marketing and sales experience from the technology sector. She speaks multiple languages and has been working with project management, fundraising, public relations, and organizing events, shows, and conferences. She also has huge experience in project management together with Customer Relationship Management systems.
Diploma in digital marketing and strategy
Diploma in Innovation Management together with Facilitation of Innovation Processes
MA from Aarhus University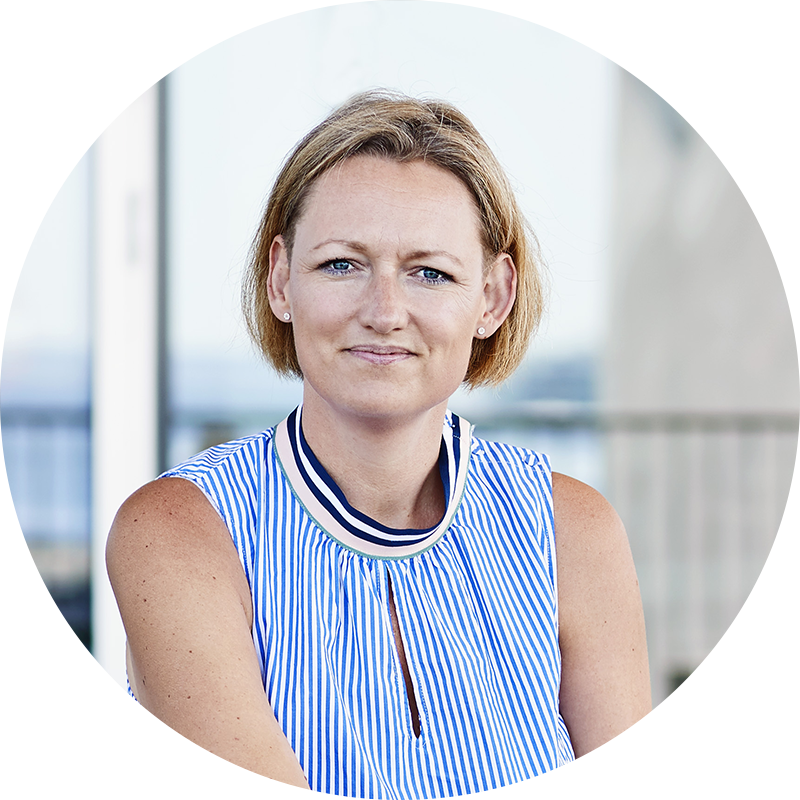 Peter Kirketerp Hansen
R&D Manager
Background
Peter has 18 years of software development experience from Gram & Juhl, Grundfos, TietoEnator Software Technologies before joining Develco and Develco Products. He has managed a multitude of projects from idea phase to pilot and roll-out. Peter also has huge experience in customer service.
Engineering Degree from Ingeniørhøjskolen Aarhus
Degree in General Management from Vitus Bering University College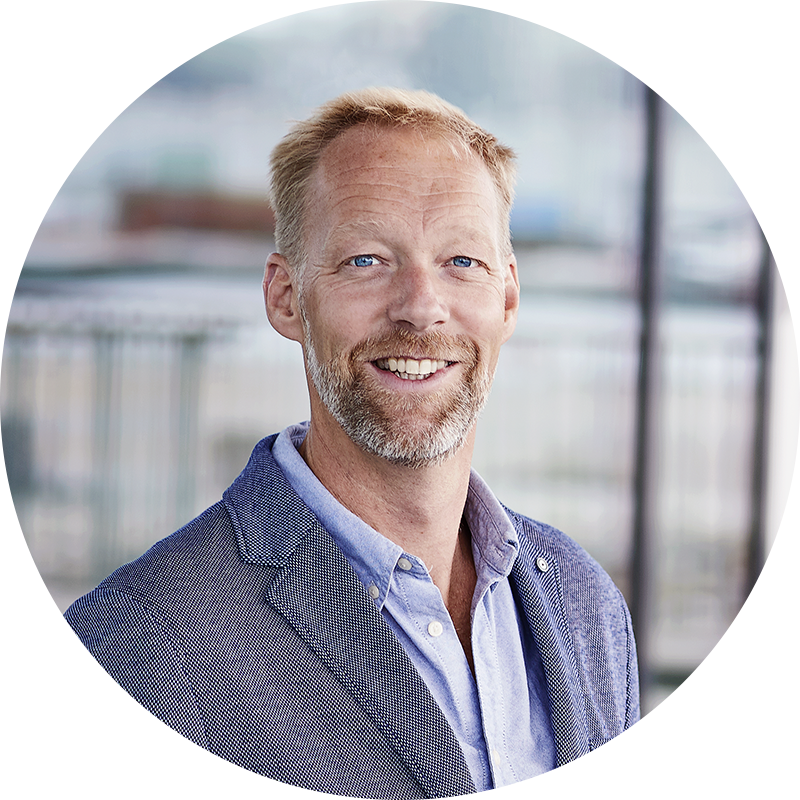 Mads Hørmann Løcke
Supply Chain Manager
Background
Mads has more than 10 years of experience working with Supply Chain and Procurement. Amongst others, he has worked at Kamstrup and Vestas.
Master's degree in Logistics from Aarhus BSS, Aarhus University
B. Sc. in Business Administration from Aarhus University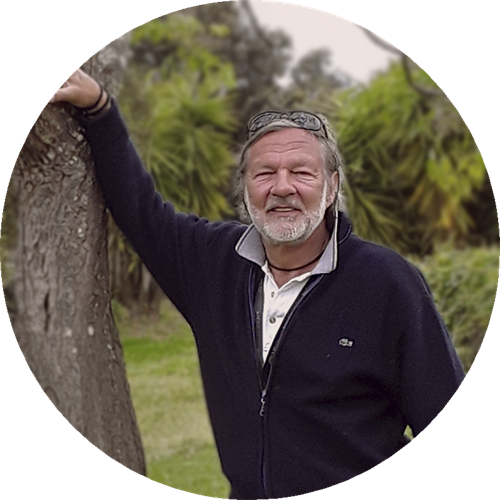 Freddy Engel
Chair, Co-Founder and Lead Investor
Background
Freddy has 38 years of business experience from Ford Motor, Nissan Motor, IDC, SAP and SAP related businesses. Hereof 30 years within technology at top executive level in Europe, US, Middle East and Asia. He is a serial entrepreneur with several successful exits from various countries.
B. Sc. in Economics and Business Administration from Copenhagen Business School (CBS)
B. Com. Degree Diploma in Economics and Marketing Management from CBS
Exam State Certified Real Estate Agent from the Ministry of Industry
Yacht Master First Degree from the Ministry of Marine Education
NBC Specialist (Nuclear, Biology, Chemical) from the Royal Army
Various board memberships