The world of IoT is expanding – and so is our team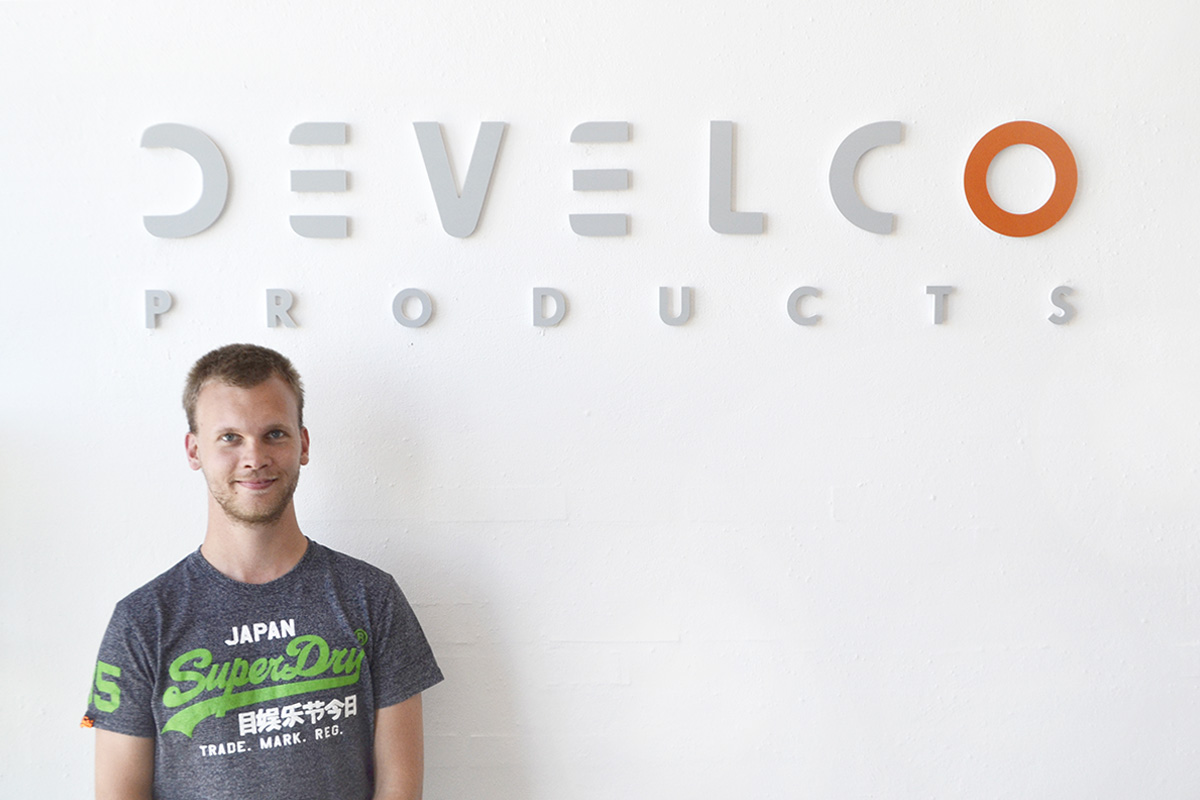 The future is here now. Adoption of the IoT is accelerating worldwide, and the demand for wireless IoT products is accelerating here and now. Forecasts predict that more than 21 billion devices will be connected in the future, showing the demand for wireless technology will continue to increase.
To meet the increasing demand for IoT products, we are once again expanding our team. This time, we welcome Joakim Jørgensen to the team. Joakim is the new hardware engineer in our R&D Department. Joakim Jørgensen earned his Bachelor's degree in electronic engineering from Aalborg University in 2015. The past three years, he has worked with hardware engineering at Liab ApS. Joakim will work closely together with the rest of the R&D Department.
As a part of our team, Joakim will contribute to the continuous development of our products and participate in the future expansion of our product portfolio. He will perform tests on both our new and upcoming products and work with designing wireless technologies, such as Zigbee, Bluetooth and Wireless M-Bus. He will also work on designing interfaces and microprocessors for our products. In addition, Joakim will play a key role in ensuring that the production of the products runs as planned.
At Develco Products, we are excited about the sparkling IoT future and to have Joakim onboard.
Take a look at our other news and get insights into the world of IoT.
Expand your IoT knowledge
Subscribe to Develco Products' newsletter and increase your share of the IoT market