Develco Products welcomes new Supply Chain Manager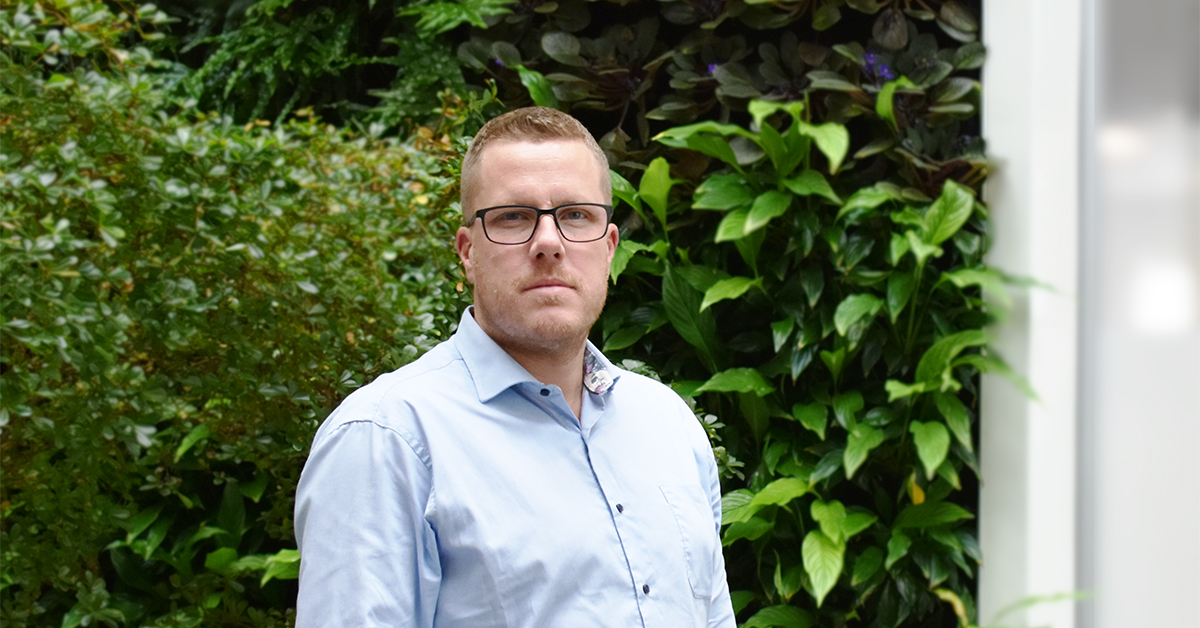 As we are experiencing an increasing demand for our white label IoT devices, we are continuously expanding our team. We are happy to announce today that Mads Hørmann Løcke has joined Develco Products as our new Supply Chain Manager.
As such he will strengthen the supply chain and sourcing function and secure the important processes around new product introduction.
Mads has been working with Supply Chain and Procurement for over 10 years, amongst others at Kamstrup and Vestas. At Develco Products he will ensure that every step of the value chain is optimized to secure a fast time to market and a smooth integration of your solutions.
We are certain, that with his previous experiences Mads will be a valuable addition to our team.
Expand your IoT knowledge
Subscribe to Develco Products' newsletter and increase your share of the IoT market