Develco Products receives the Børsen Gazelle 2020 award
We are very proud to announce that Develco Products has won the Gazelle 2020 award. Appointed by Børsen, the largest Danish business media, this prestigious prize places us among the fastest growing and well-performing companies in Denmark. It is a recognition of our dedicated team's hard work and a validation of our long experience in the IoT.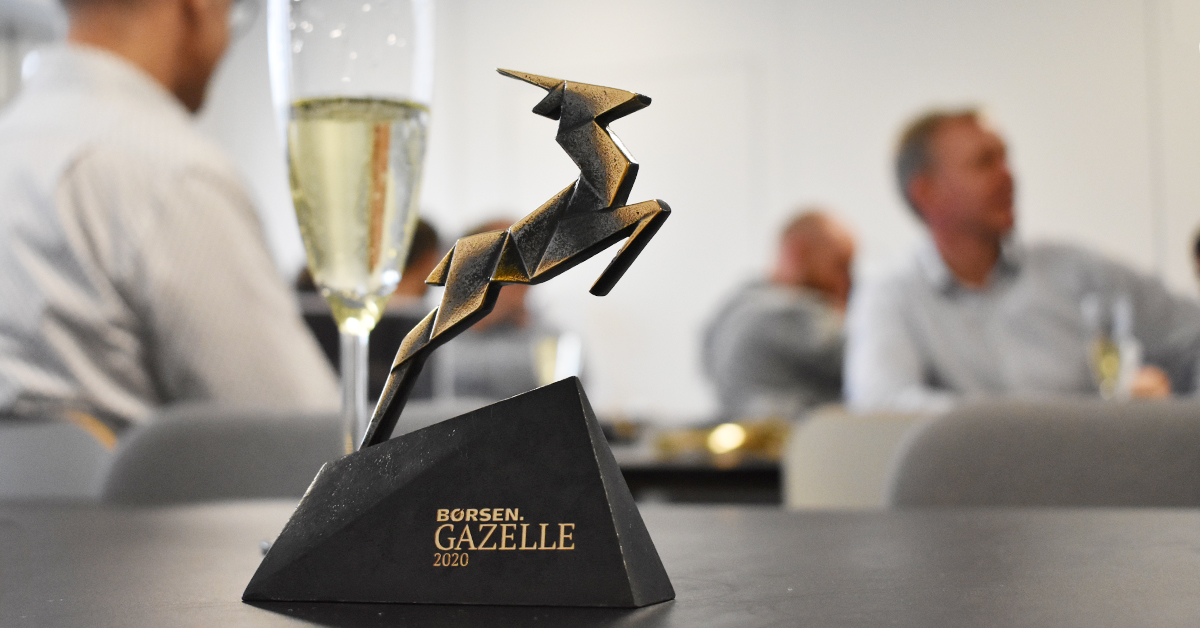 Fast-paced growth and flexibility
"Gazelle" is the perfect word to describe Develco Products. In a fast-paced industry such as the IoT, speed and agility are key for being at the forefront of the developments. Speed, alongside the high-quality of work, is also what we deliver to solution providers. The mature white label technology and devices we have developed are what solution providers need to quickly enter the market with a low risk.
The flexibility within our work process is reflected in the flexibility we offer solution providers in developing their services the way they would like them to be. The software platform for the Squid.link gateway is adaptable to the level of customization the solution provider needs.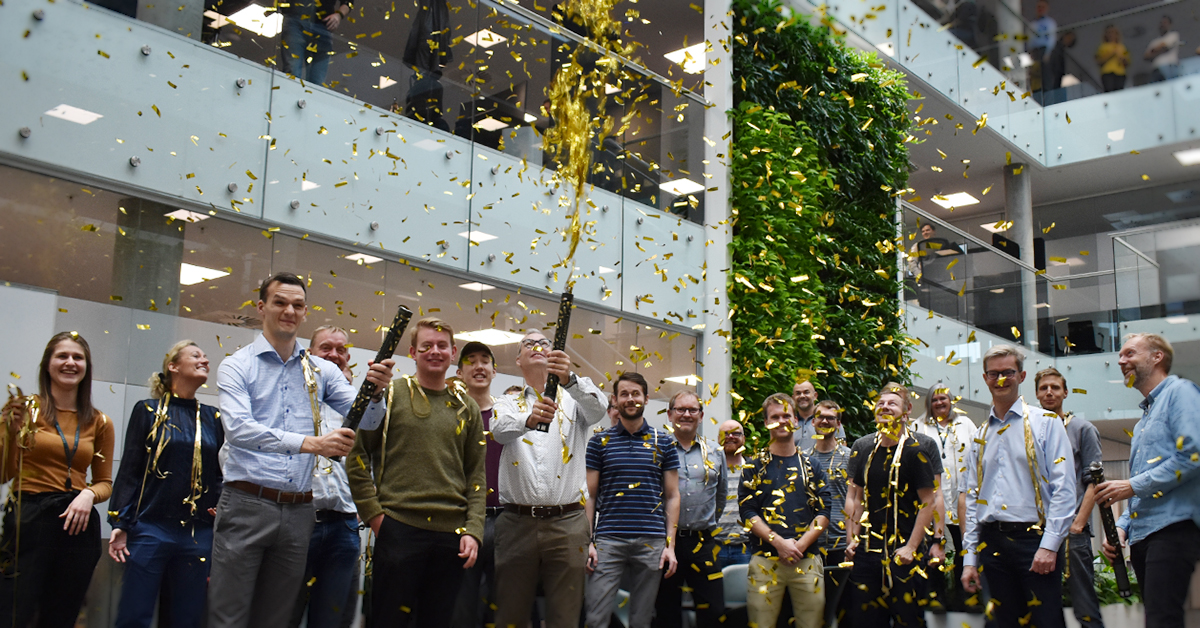 Continuous success and development
Being a Børsen Gazelle means we have a continued positive growth over the last four years. Develco Products is largely dedicated to developing the tech business community.
We see this award as motivation to continue delivering customizable state-of-the-art technology to solution providers who want to better their customers' living.
Expand your IoT knowledge
Subscribe to Develco Products' newsletter and increase your share of the IoT market.
Sign me up